Top Three Reasons to Use ISANS Community Integration Services
ISANS supports individuals, communities, and organizations to become more welcoming, and we facilitate intercultural opportunities for all of us to learn together. With our programs and services, you will help us build a community where all belong and grow.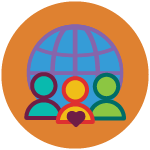 Building a Community Where All Can Belong and Grow
ISANS offers programs to help build your understanding of an immigrant's experience, and to help you be at the forefront of welcoming them to the community. Our programs will help immigrants feel more at home here in Nova Scotia, from individual interactions in the community, to growing the supports community organizations can offer them.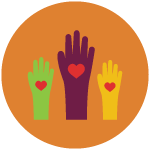 ISANS works with community partners to host welcoming events for immigrants, which help them feel safe and at home in their new communities. From community-wide potlucks to volunteering opportunities, you can join us to build a community where all can belong and grow.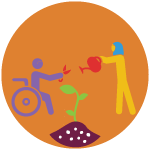 Building Connections in the Community
The Community Connections Program is designed to help you settle into the community through recreational activities and peer supports. Whether you'd like to become a volunteer or plant food in one of our community gardens, you will connect with your new home and community in meaningful ways for you and your family.
Check out all the programs and services our community integration team offers to help you on your settlement journey.
ISANS provides settlement and integration programs and services to immigrants who are in or destined for communities across Nova Scotia. Through our programs and services, we help immigrants build a future in Nova Scotia.
As the front door to many of Nova Scotia's immigrants, we seek to create a community where all can belong and grow, building a stronger Nova Scotia and Canada for all.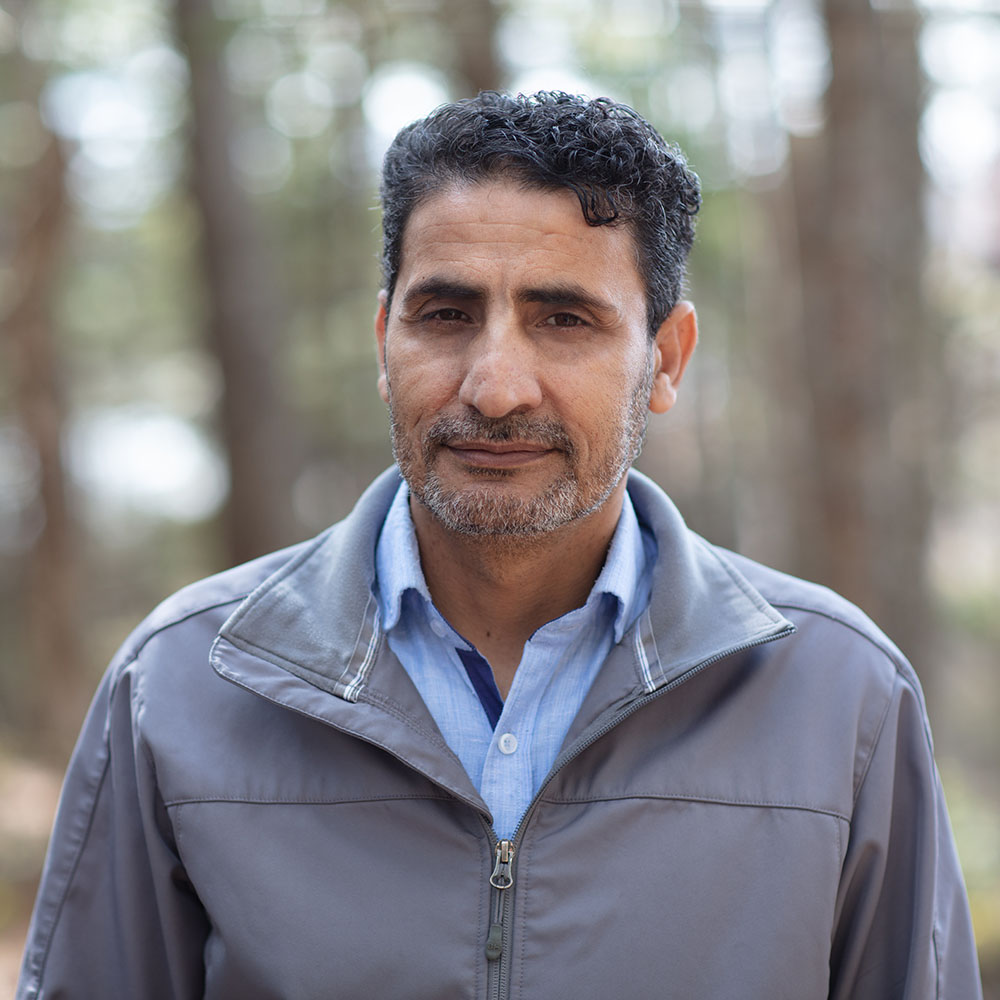 Latest Updates From ISANS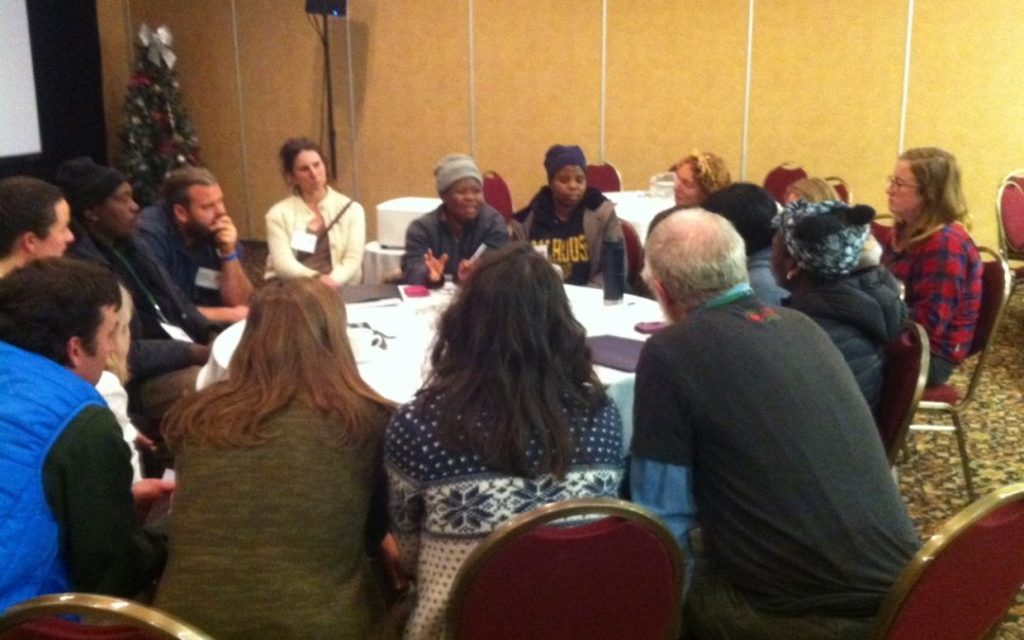 Bringing farmers together
By Jayme Melrose of Common Roots Urban Farm In November 2017, farm staff went to...