May is Asian Heritage Month
In May 2002, Canada officially declared May as Asian Heritage Month. Let's celebrate and reflect on the stories of Asian Canadians and how they contribute to the growth and prosperity of Canada.
History of Asian Migration in Nova Scotia and Canada
The history of Asian migration in Canada and Nova Scotia is long and complex dating back to the 18th century.
Over the last three centuries, people of Asian descent have made significant contributions to Canada. While a focus on the good is important, we must also recognize the racism and hurt these individuals have and continue to face.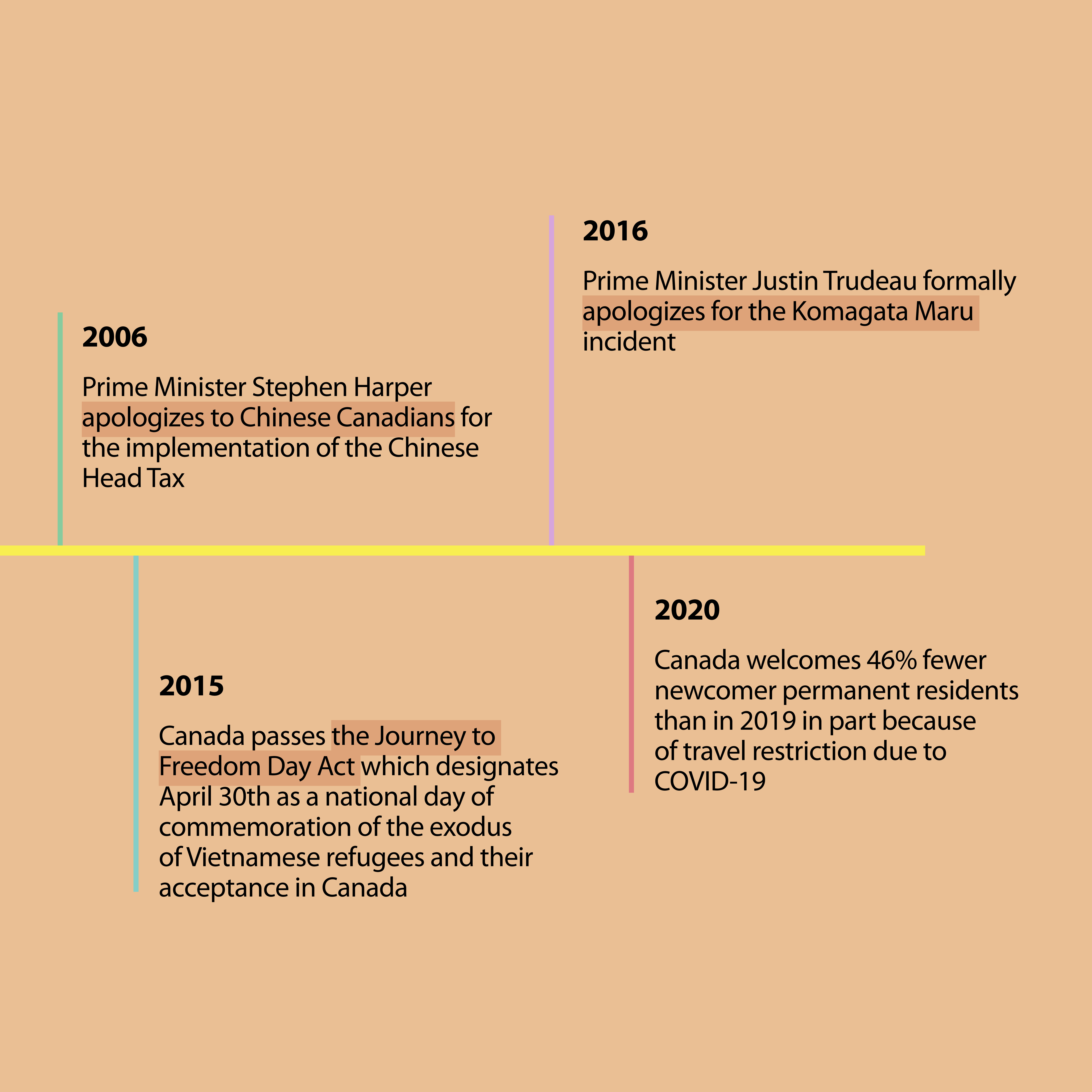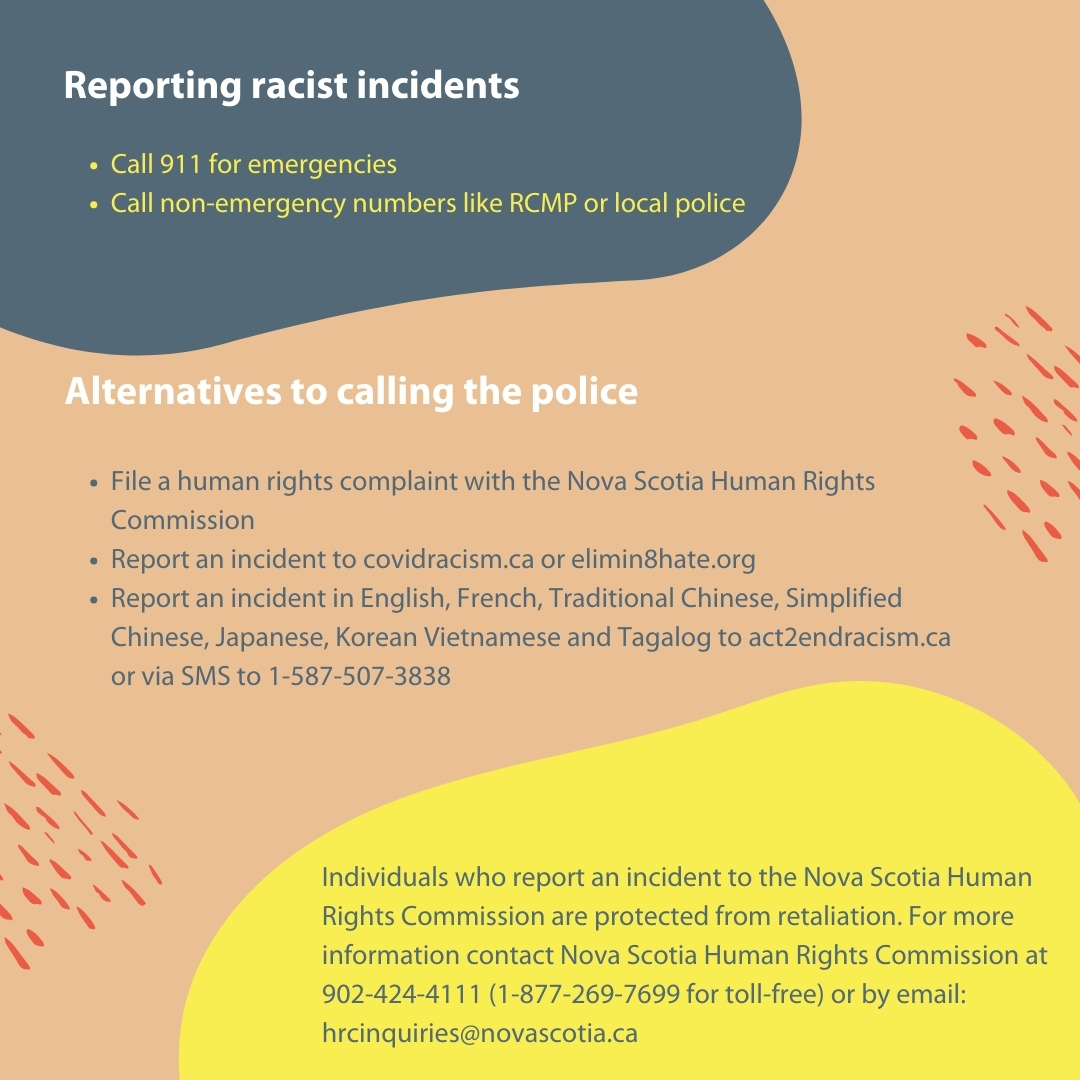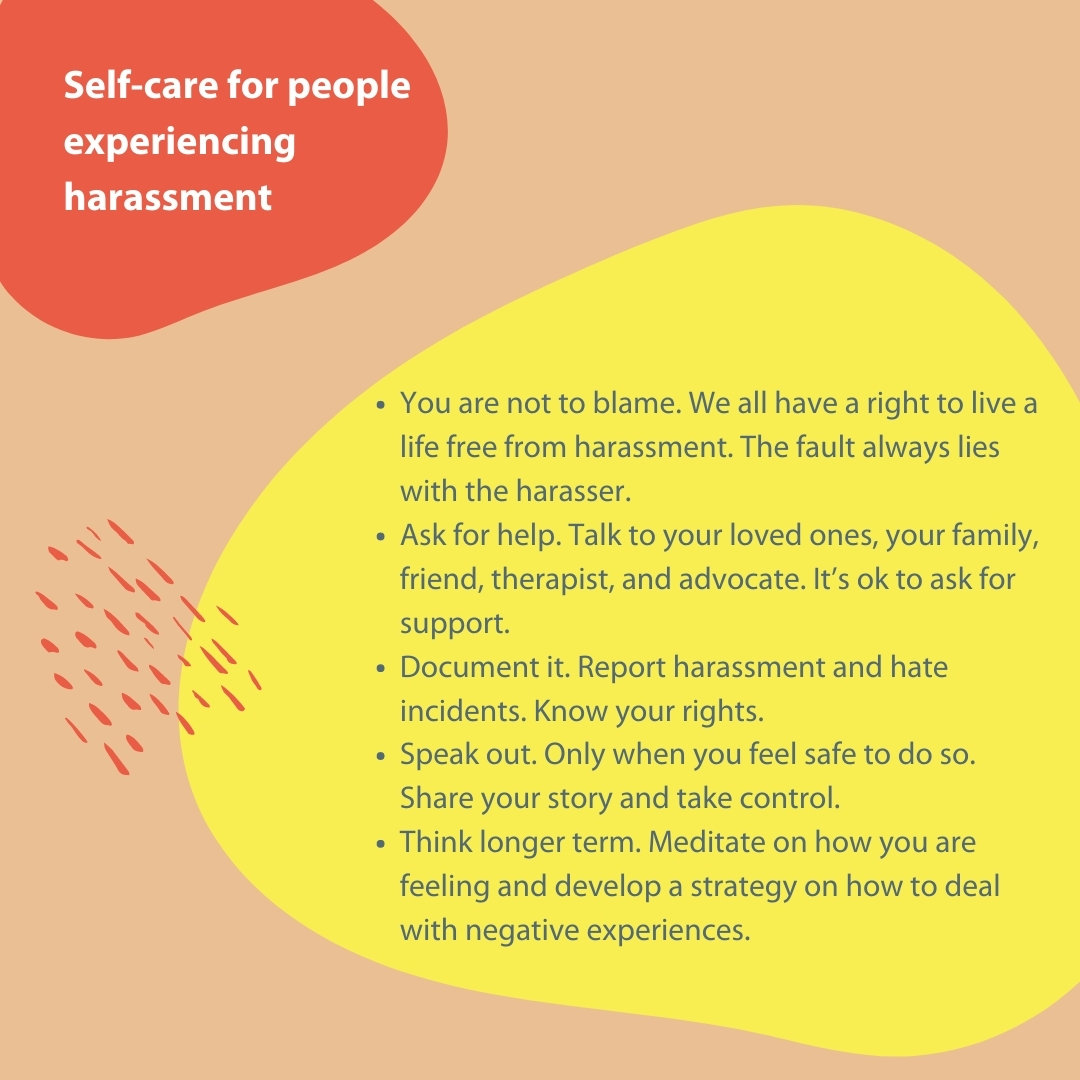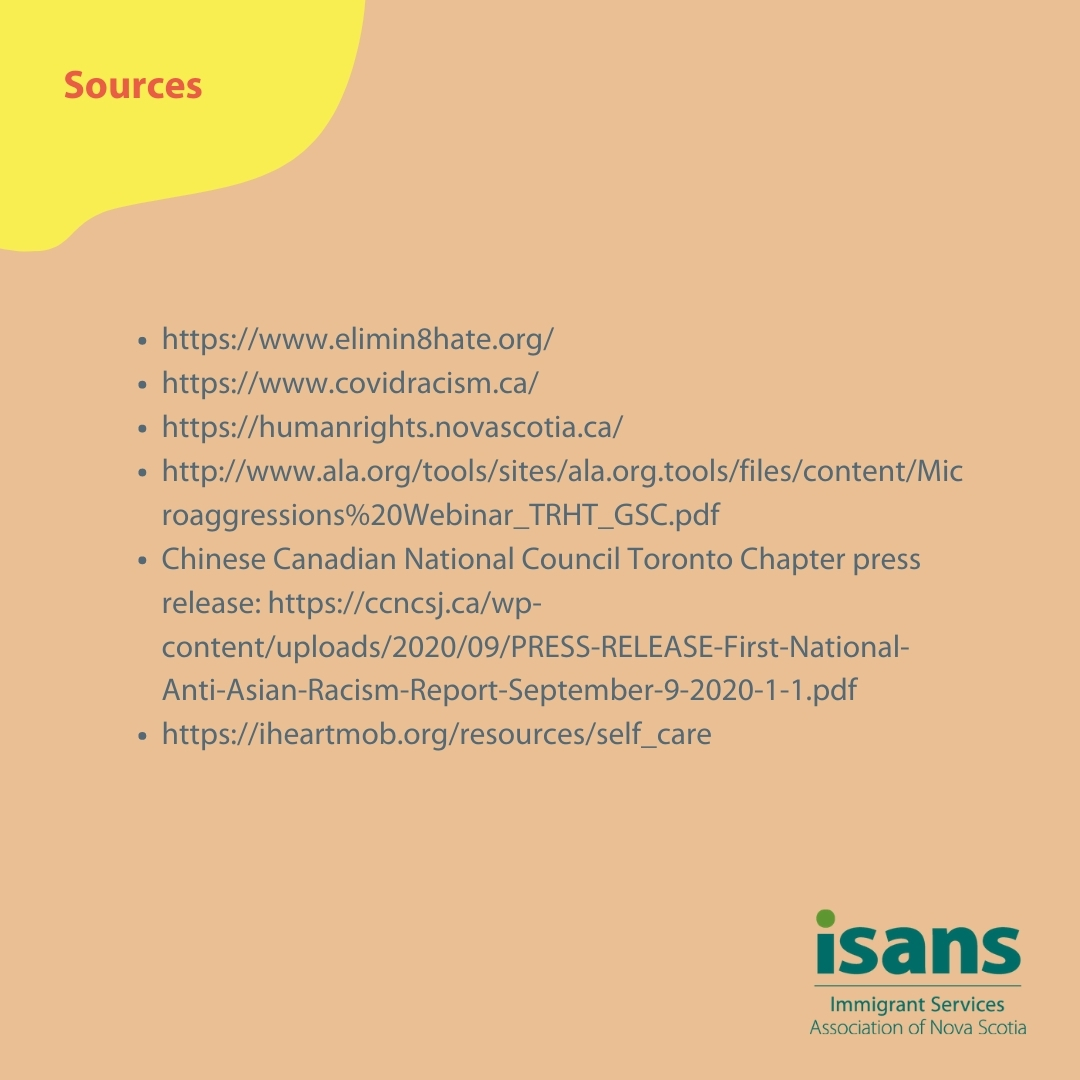 Did you know? From March 2020 to February 2021, Canadians reported 1,150 incidents of anti-Asian racism to covidracism.ca and elimin8hate.org? Learn more about the different types of racism Asian people in Canada face daily and how you can help.
Be an Ally: Help Fight Hate
We all have a role to play in becoming anti-racist and building a community where all can belong and grow; active engagement in learning and commitment to change is essential to this.
As #AsianHeritageMonth comes to an end, here are tips on how you can be an ally and help fight hate.
Sources: www.ihollaback.org