About Pre-Arrival Services
ISANS offers a number of pre-arrival services to support your unique journey to Nova Scotia.
Once you have your immigration papers and are ready to immigrate to Nova Scotia, ISANS pre-arrival services will make sure you arrive prepared.
Depending on your unique immigration pathway and eligibility, ISANS has three pre-arrival programs that will support you to develop communication skills, settle in your new community, find a job, and work in your field.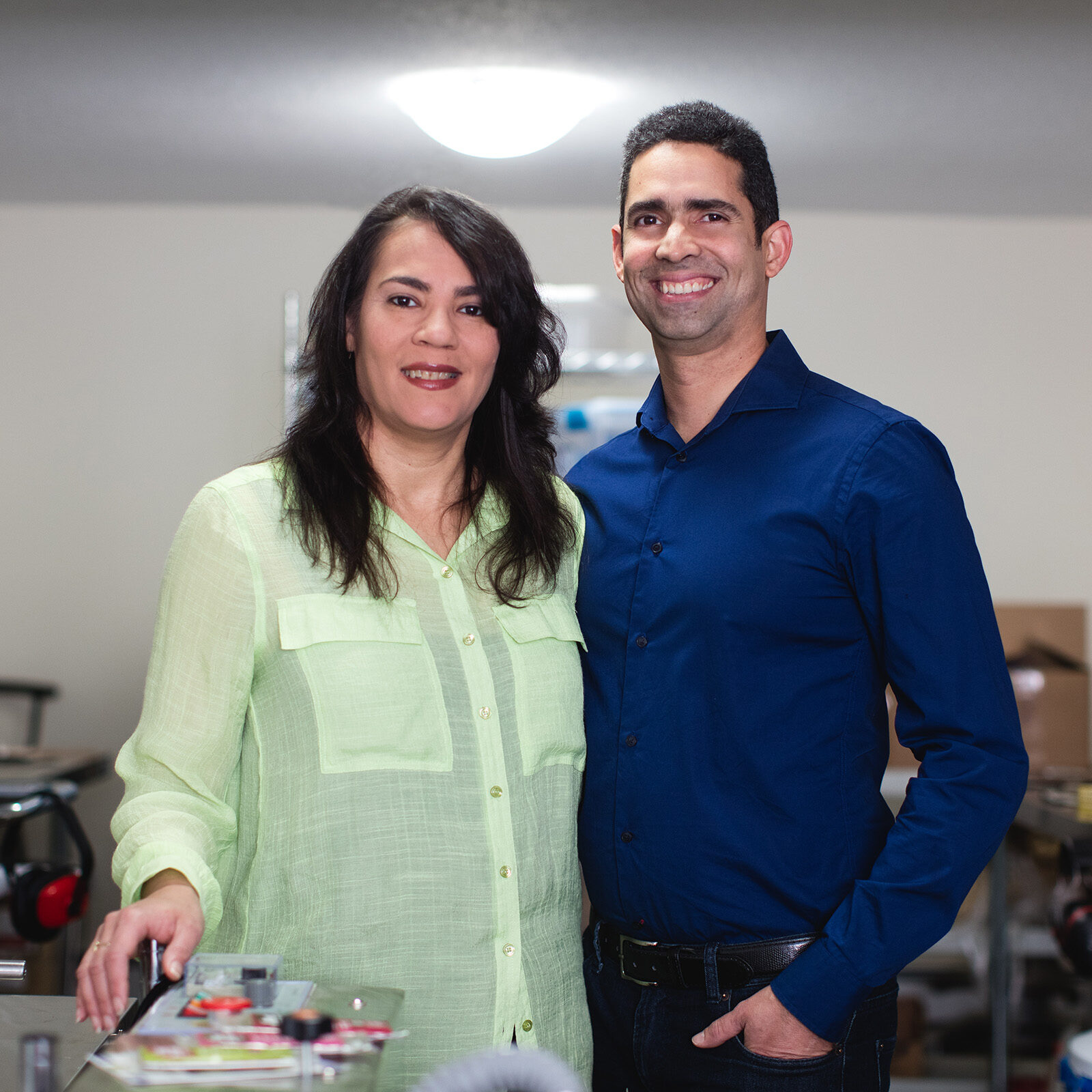 Atlantic Immigration Program
The Atlantic Immigration Program (AIP) is a pathway to permanent residence for skilled foreign workers and international graduates from a Canadian institution who want to work and live in 1 of Canada's 4 Atlantic provinces — New Brunswick, Nova Scotia, Prince Edward Island or Newfoundland and Labrador. The program helps employers hire qualified candidates for jobs they haven't been able to fill locally.
Nova Scotia Start provides comfort, clarity and peace of mind for immigrants outside of Canada, who have been nominated or received endorsement by Nova Scotia (PNP). Through Nova Scotia Start you will receive a personalised settlement plan for starting a new life in Nova Scotia.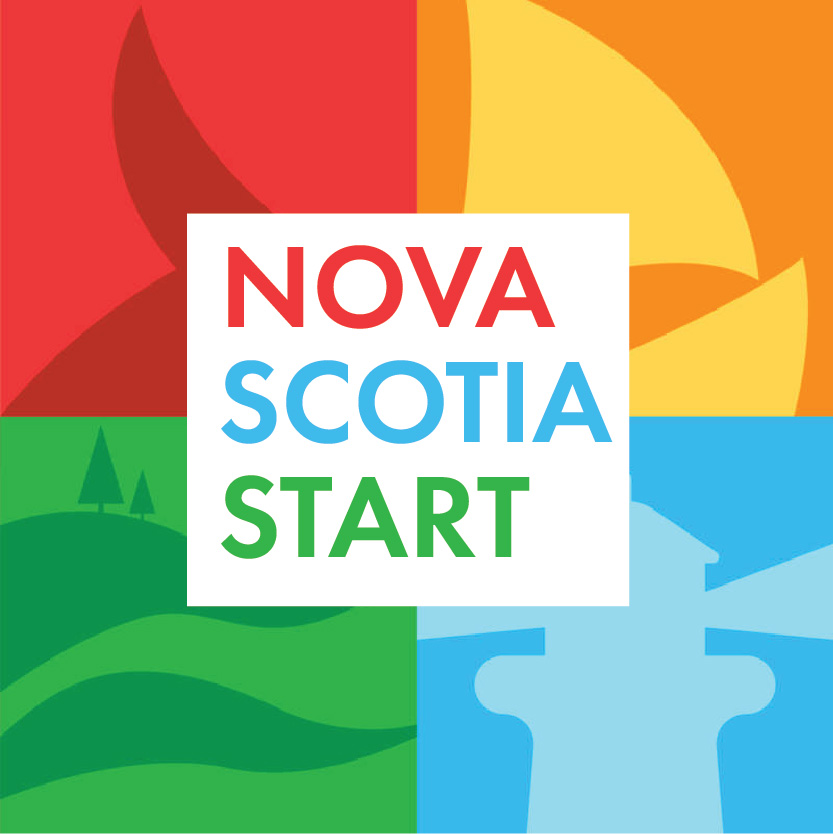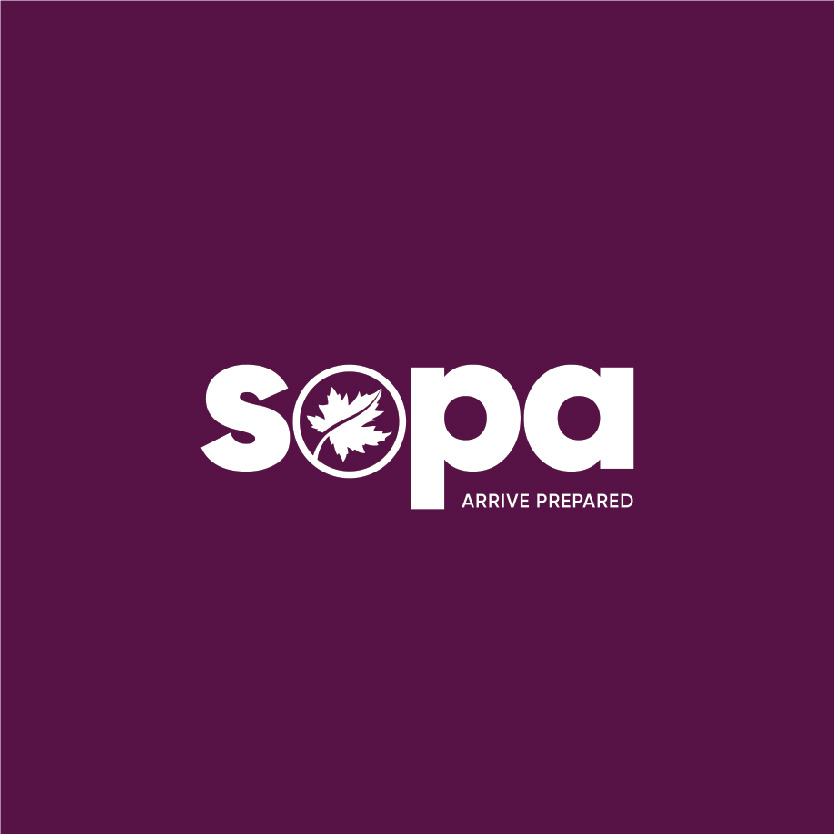 Settlement Online Pre-Arrival (SOPA)
Settlement Online Pre-Arrival (SOPA) is an Immigration, Refugees & Citizenship Canada (IRCC) funded program that delivers free pre-arrival services for job readiness, success and retention.
Resources and courses are offered at no charge, these include: one-on-one orientation, job search support, employment counselling, and workplace culture training, as well as referral to a wide range of post-arrival services upon entry to Canada.