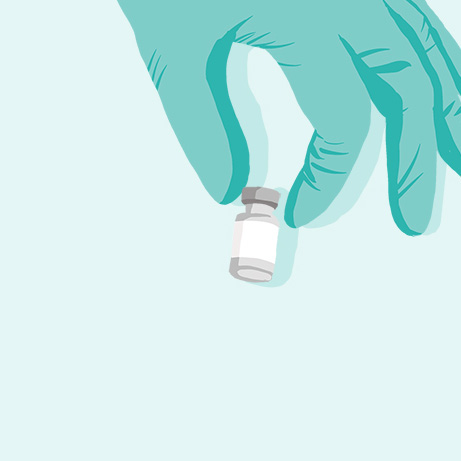 Senior COVID-19 Vaccine Information
Getting vaccinated is one of the most important steps you can take to protect yourself, your family, and your community from COVID-19.
The vaccine can prevent severe illness or death from the coronavirus for many older adults and those with ongoing conditions like heart disease and diabetes. Vaccination will help get us back to normal, something we all want as soon as possible.