Shelburne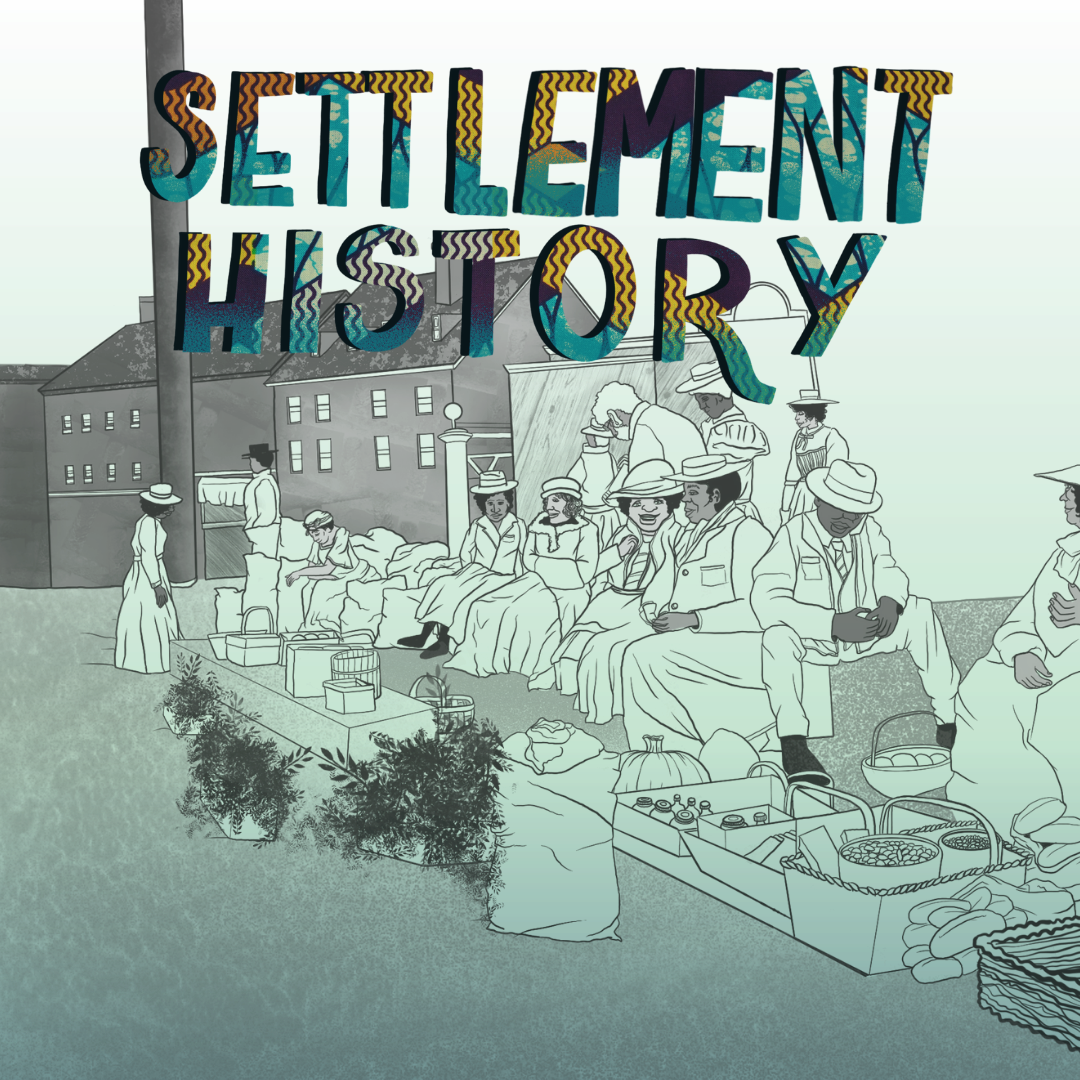 In 1783, United Empire Loyalists who fought during the American War of Independence settled in the town...
Settlement History
Annapolis Royal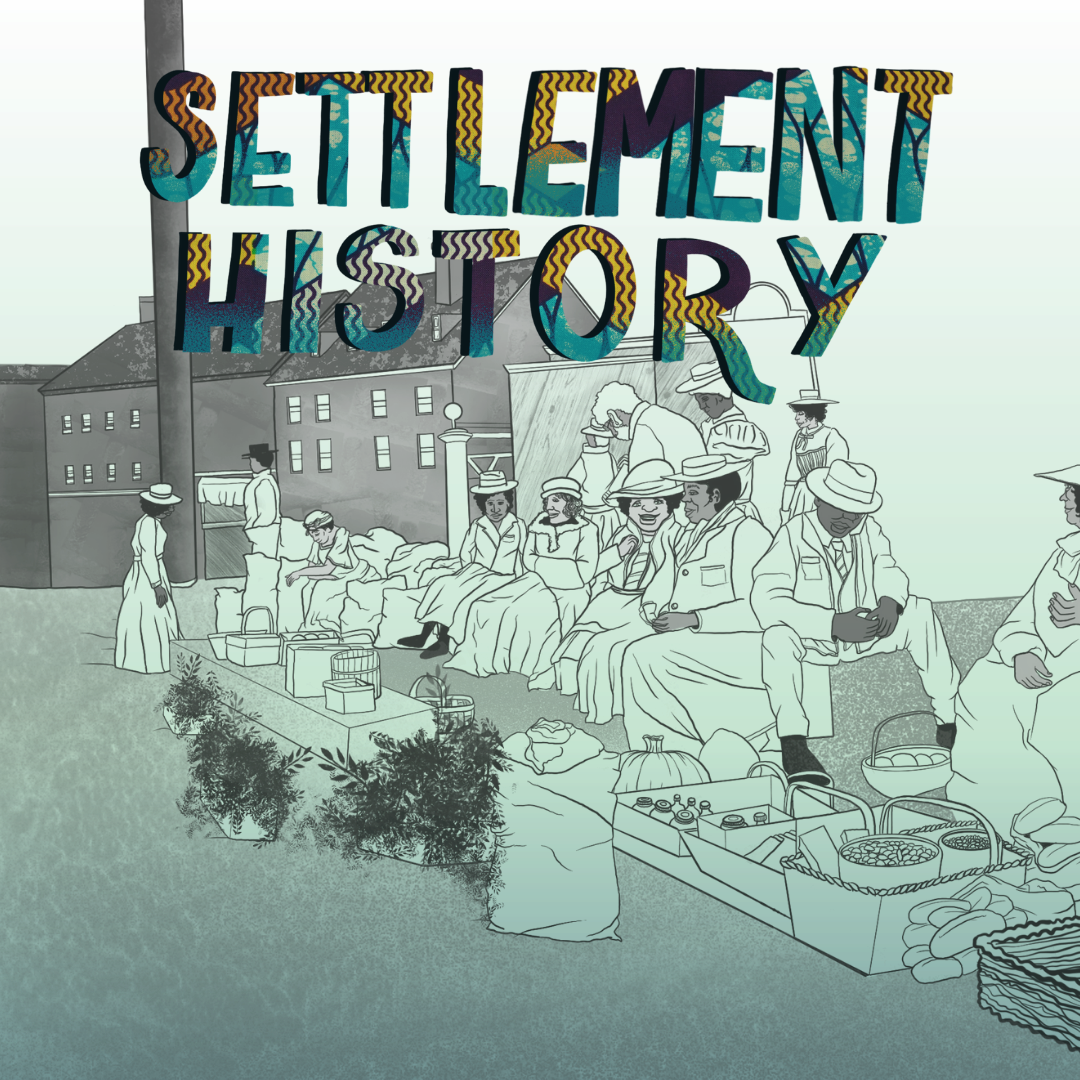 The first large group of immigrants to Nova Scotia were the Black Loyalists who came as refugees...
Settlement History
Birchtown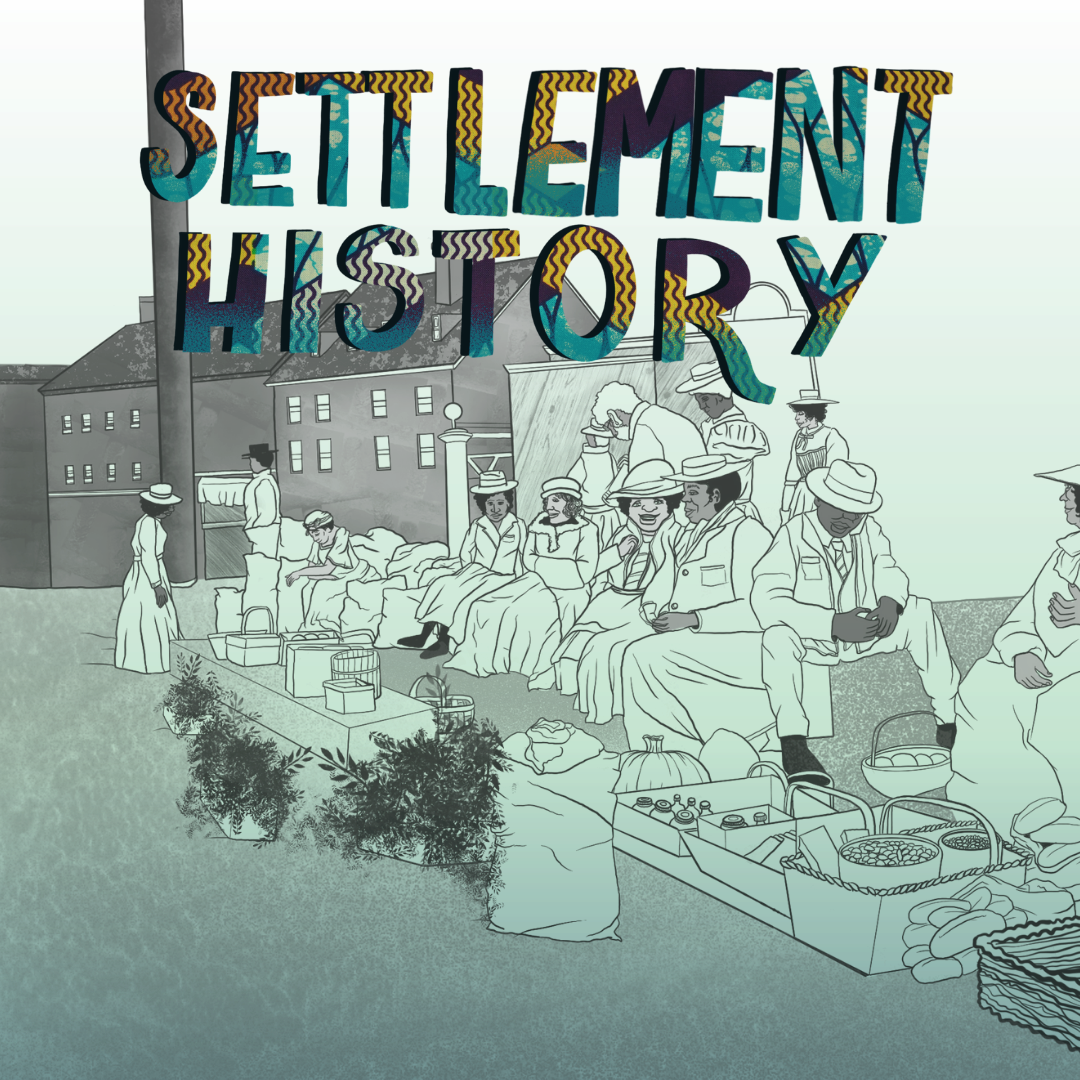 The first large group of immigrants in Canada were the Black Loyalists who came as refugees after...
Settlement History
Black Loyalist Heritage Centre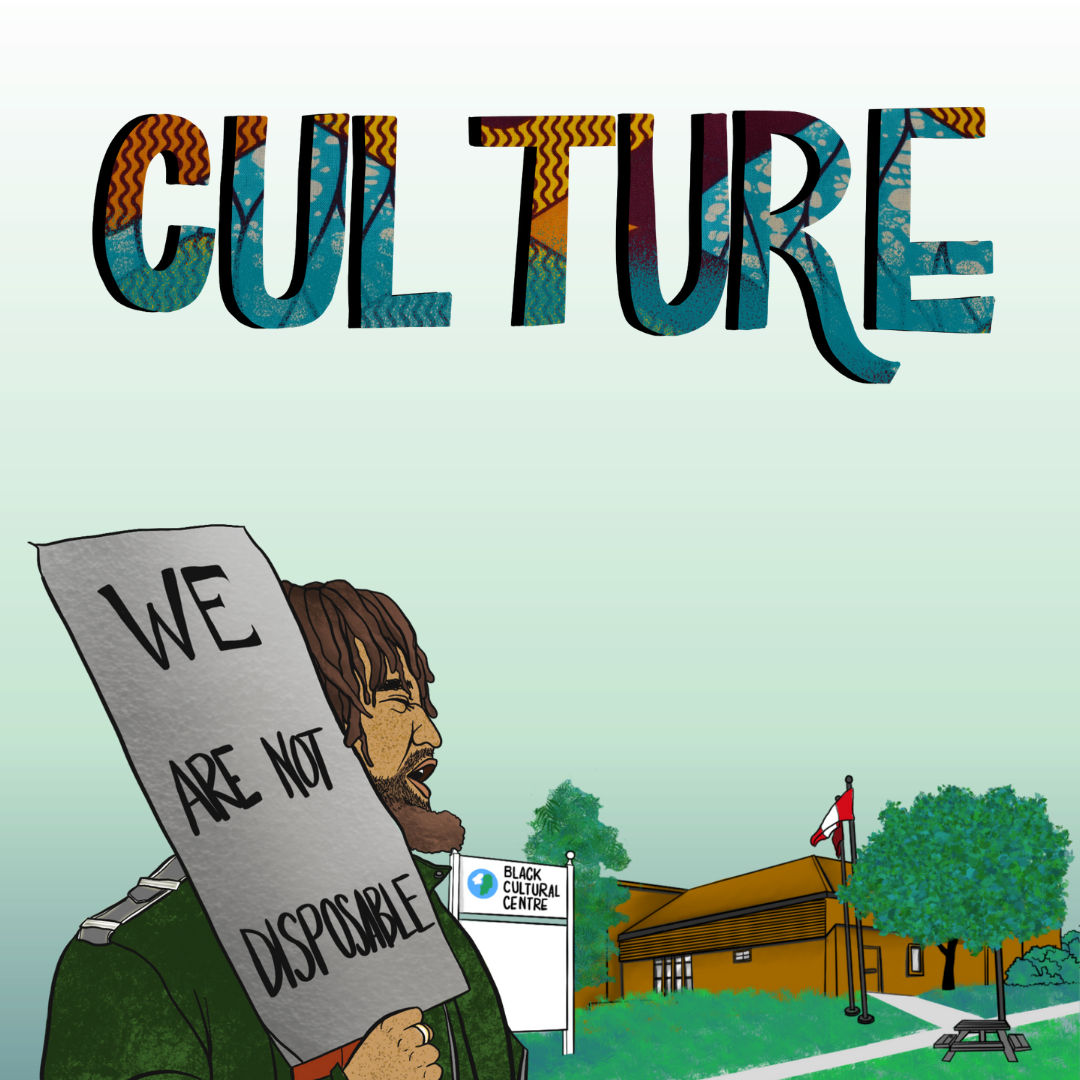 The Black Loyalist Heritage Centre explains how Nova Scotia hosted the world's largest free African population outside...
Culture
Shelburne Riots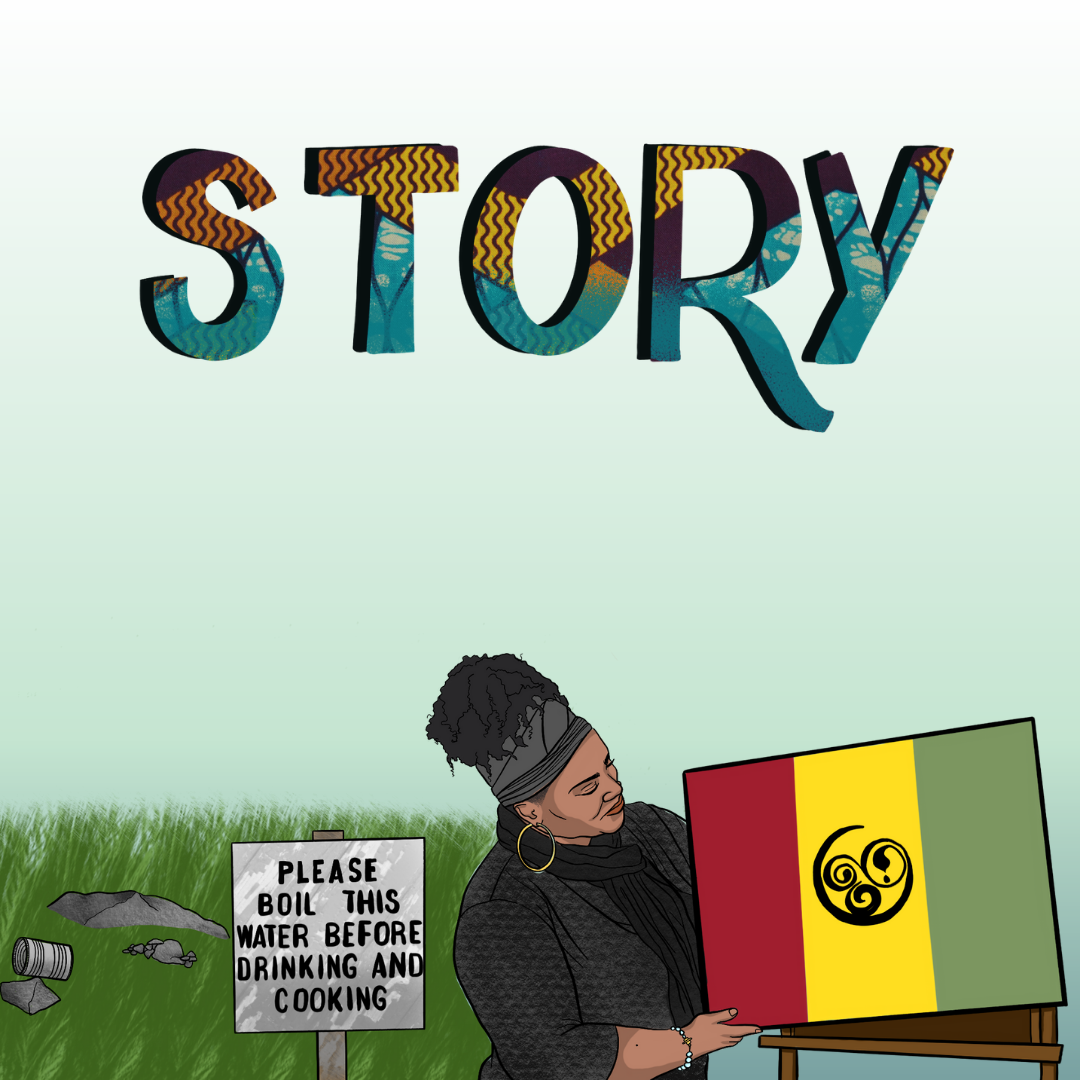 The Shelburne riots took place in the summer of 1784 by Loyalist veterans of the American War...
Story
Daurene Lewis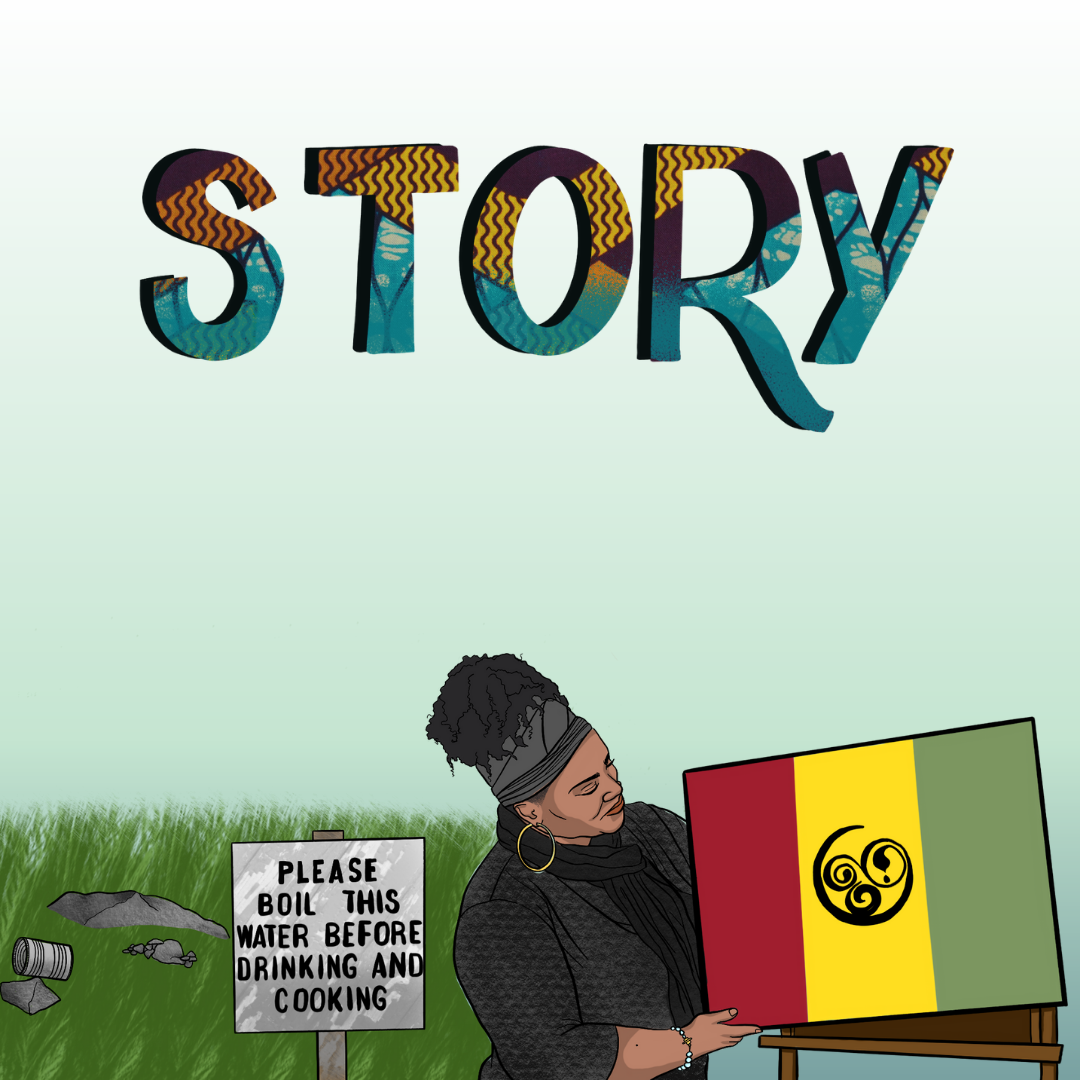 Daurene Lewis was the first black female mayor in Canada. She was born in Annapolis Royal, Nova...
Story
Rose Fortune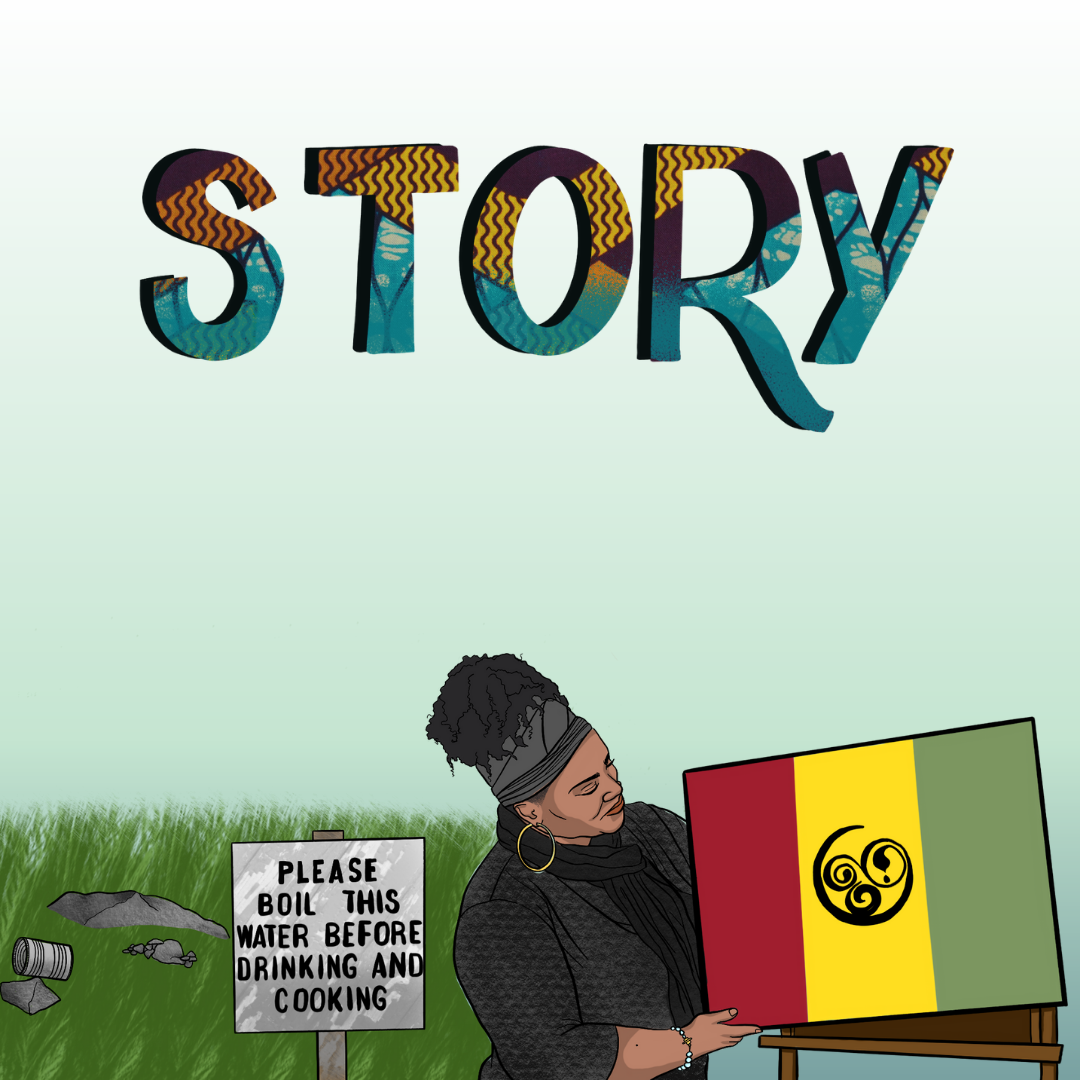 Born during the American Revolution to enslaved parents, Rose emigrated to Canada at age ten. Her family...
Story
Digby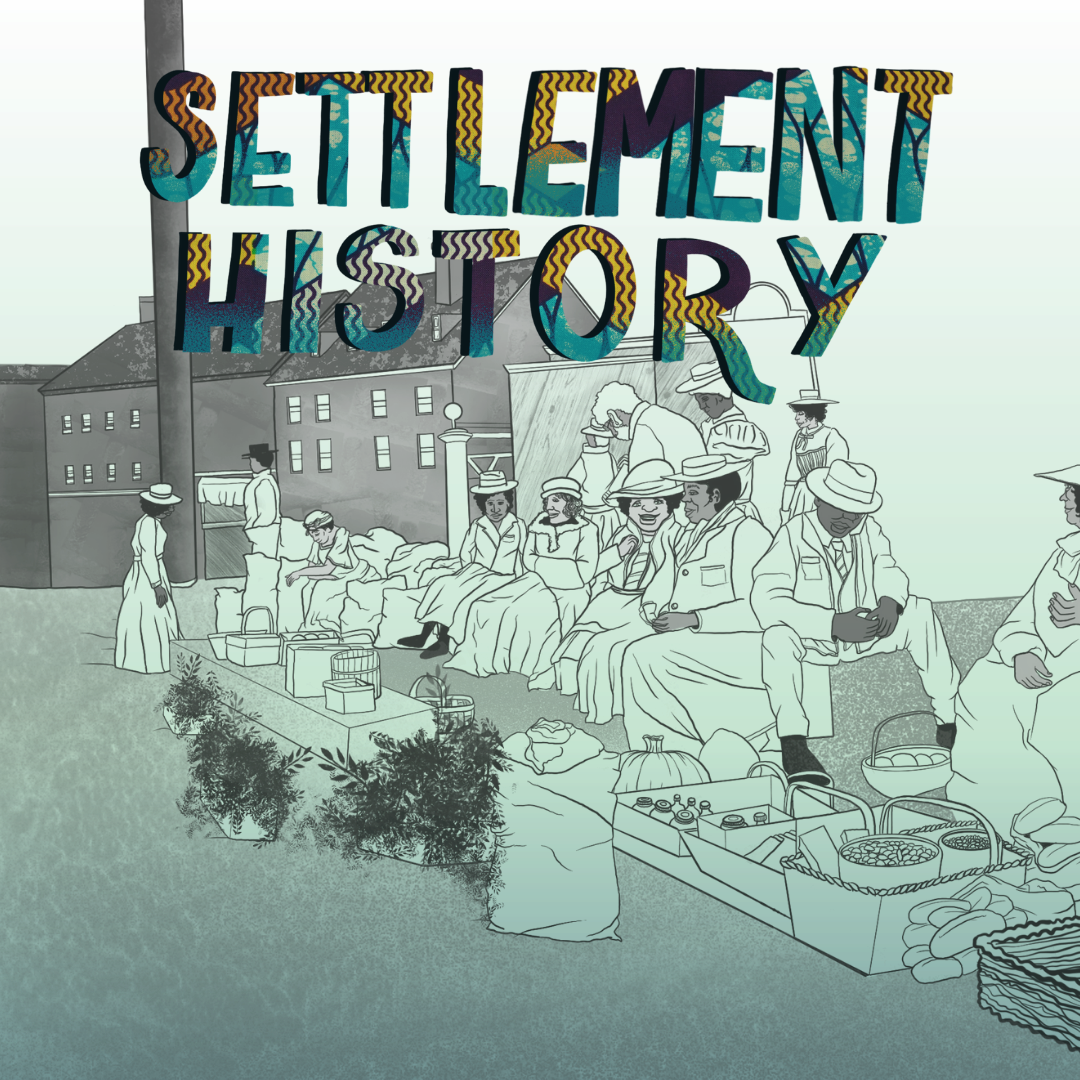 The Digby area was known as Brindley Town in the 18th century, the second-largest Black community of...
Settlement History
African Nova Scotian Directory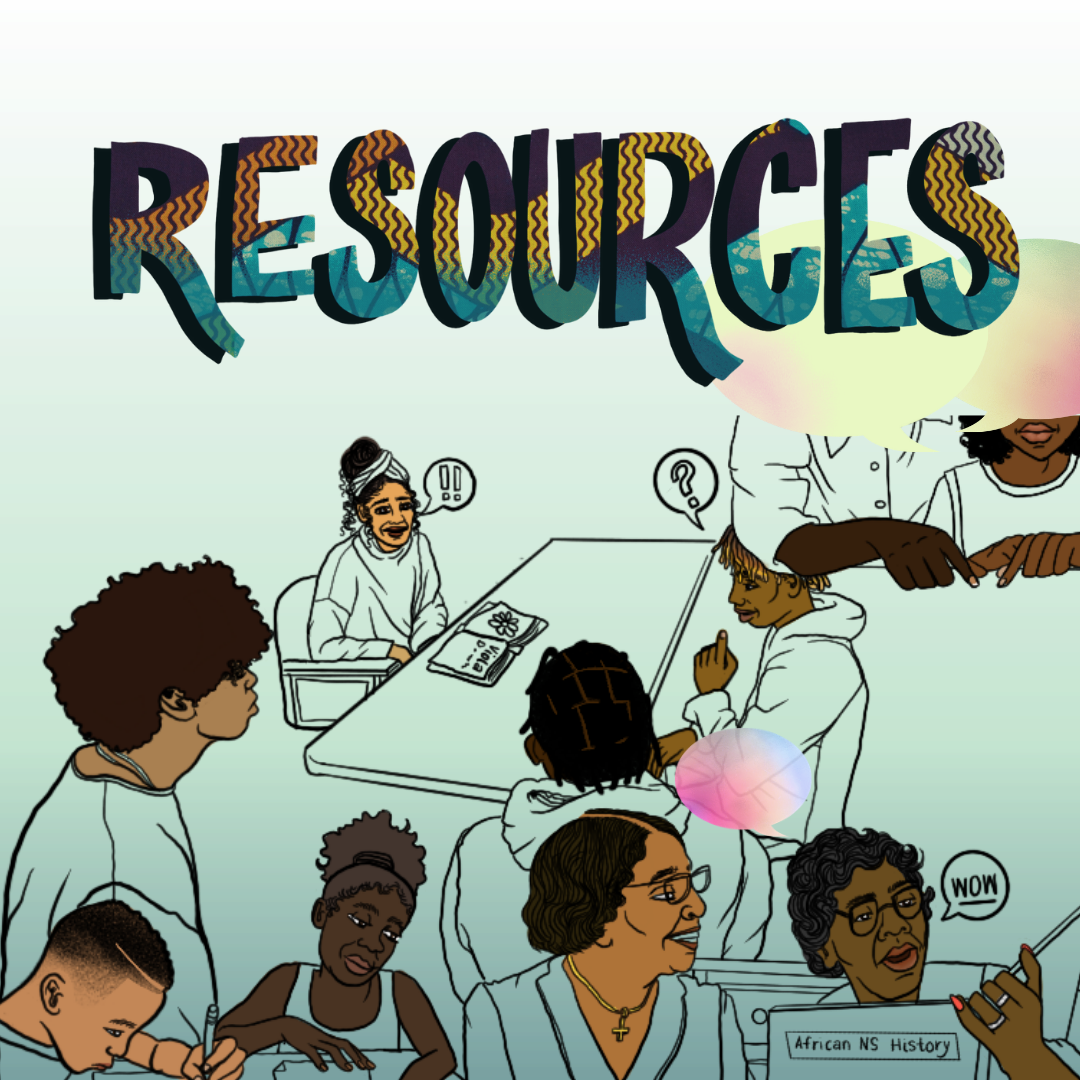 The African Nova Scotian Directory offers a service that connects African Nova Scotians to each other and...
Resources
Preston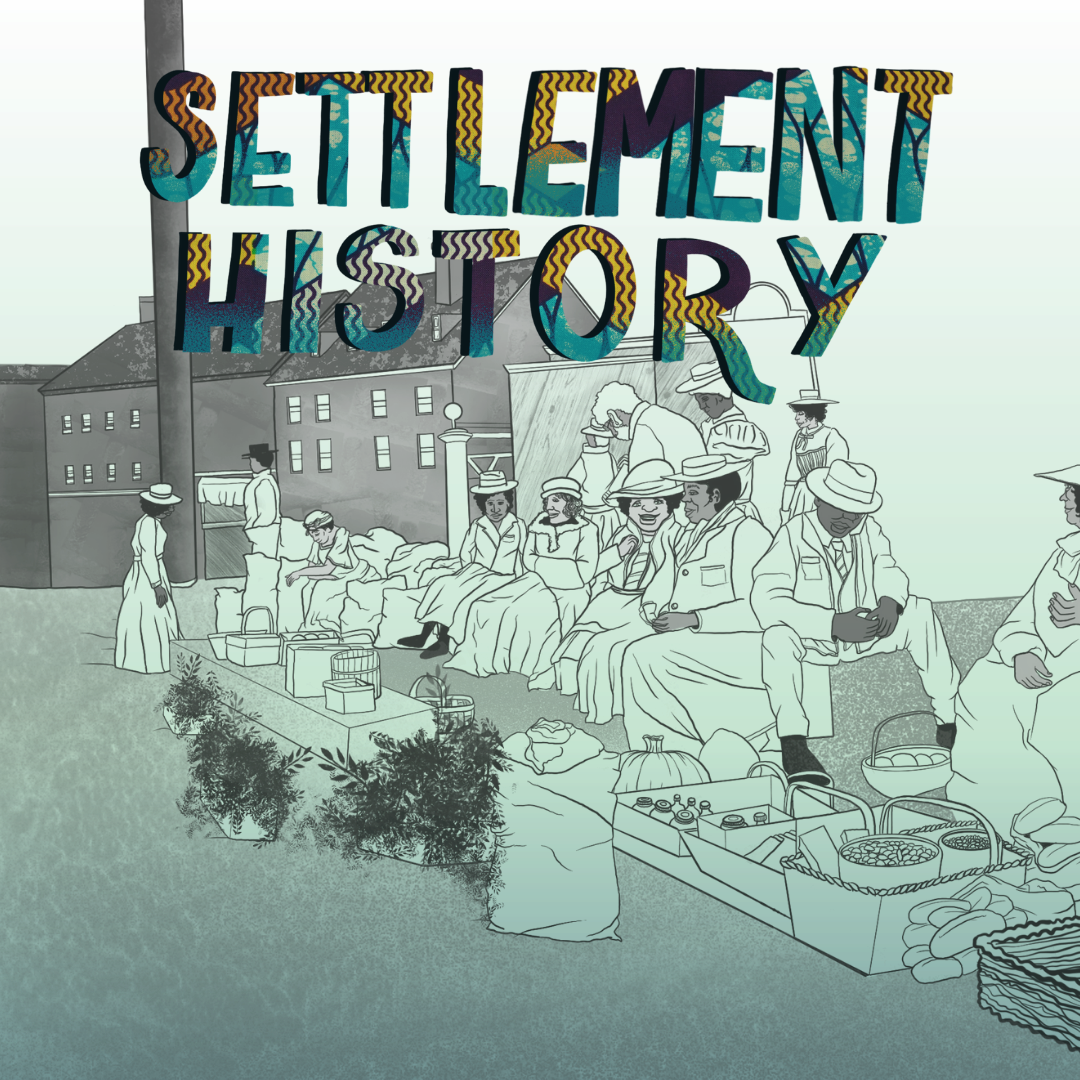 Some Black Loyalists settled in Preston between 1782 and 1785. In 1796, a group of 600 exiled...
Settlement History
About our Artists
Bria Miller
Hailing from Yarmouth, Nova Scotia, Bria Miller is a multidisciplinary visual artist, graphic designer, facilitator, curator, disc and video jockey (DJ and VJ), and performer. She is self-taught, and in the past year, she has been learning to create digital art and animate.
For the last 4 years, her artwork – stickers, art prints, and original paintings – has been sold during many events, markets, and in other spaces in Halifax, NS. These spaces include Alteregos Cafe, Glitter Bean Cafe, Bus Stop Theatre, Halifax Zine Fair, North by Night Markets, Venus Envy, and more! She is also a co-founder of Taking BLK Gottingen markets in Halifax, alongside Kordeena Clayton, Marika Paris and Michelle Strum.
As part of her artistic practice, Bria creates digital illustrations for many projects such as books, educational resources, social media content, collaborative merchandise design, and more. When she has time, Bria explores and experiments with making ink illustrations with alcohol and water-based inks. She also enjoys learning many new skills, such as making short films and paper puppets for animation films.
Bria works full-time as Co-Director at Khyber Centre for the Arts.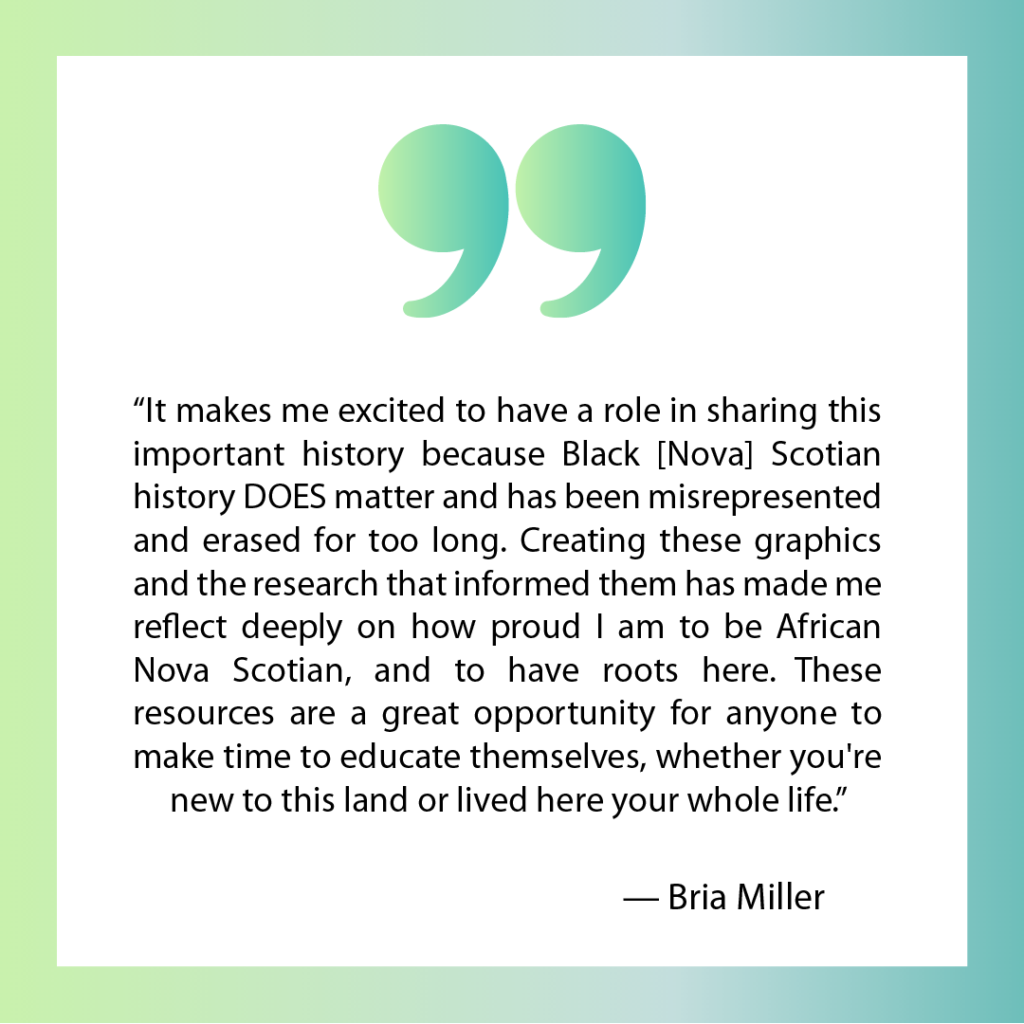 Andre Fenton
Andre Fenton is an award-winning African Nova Scotian author, spoken-word artist, and arts educator who has represented Halifax at seven national poetry festivals across Canada. Through the lens of fiction and poetry, Andre has facilitated workshops at over 30 schools across Nova Scotia, helping young writers and performers develop their craft. Andre is based in Halifax, Nova Scotia.