There is much to be gained by moving to a new country, but at the same time, many things must be left behind. For Lurinda Swanepoel, emigrating meant selling a business ten years in the making.
Yet with all her experience, she was able to start a new business here in Nova Scotia in a fraction of the time.
Lurinda's excellence in business was on full display in May 2022, when she won the ISANS Immigrant Women Entrepreneur Pitch Competition. She entered the contest hoping that if she won, she could use the money to finance the creation of her business's website. Now, around six months later, her website is nearly complete.
While the prize money was greatly appreciated, she says the competition helped her gain experience pitching for her business.
"I had never pitched to someone to win something. I would normally enter, they would look at your website, and then they would make a decision," says Lurinda.
Lurinda and her husband have been in Canada for three years. A year and a half ago, during COVID-19, Lurinda launched her company Medika Beauty Institute. 
Medika Beauty Institute provides training for estheticians in areas such as clinical aesthetics, lasers, derma-needling, and peeling. Lurinda has trained over 50 people so far, with one flying in all the way from Ottawa.
Six months after launching Medika Beauty Institute, she delved into product development, creating Biomedika. She has experience in product development, having had a successful product brand that she developed in South Africa that she sold before immigrating.
Like having a second child, she said, there is just so much more you know the second time around.
Her products are all Canadian-made, with most of the production happening in Nova Scotia. She has a full retail and professional line, and eight salons and medi-spas now stock Biomedika.
As a business owner twice over, Lurinda loves that every day there is a new problem to solve, and that tingling feeling she gets when making a sale.
"I have ADHD. I can not do one thing for a long period of time; I lose interest quickly. So I have to do multiple things at the same time, which makes me a great entrepreneur," says Lurinda.
With her business, she has been able to combine her passion for skin and sales.
"I can work with clients, I can make a sale, but I can also treat skin at the same time," she says.
When Lurinda was in school she struggled with studying, which affected her grades. But one day a woman visited the school, telling people if they studied beauty they would make money.
This piqued her interest: she had been working since 13, so she knew she liked sales. She went to beauty school and studied for three years.
After that, she worked on cruise ships in Miami doing facials, but she was not making the money she was promised in high school, so she went back to South Africa, went into clinical aesthetics, and learned she loved the industry. After that, the money became less important.
For other immigrants thinking about starting a business for the first time, or becoming a business owner again here in Canada, her advice is just start.
She says there is no time to waste. She started her first business when she was 23 and took her time, slowly and organically, taking ten years. But she had to leave so much behind to move, and now she is 35 and a mother, so, like she has, she encourages people to take risks.
Story published November 2022
---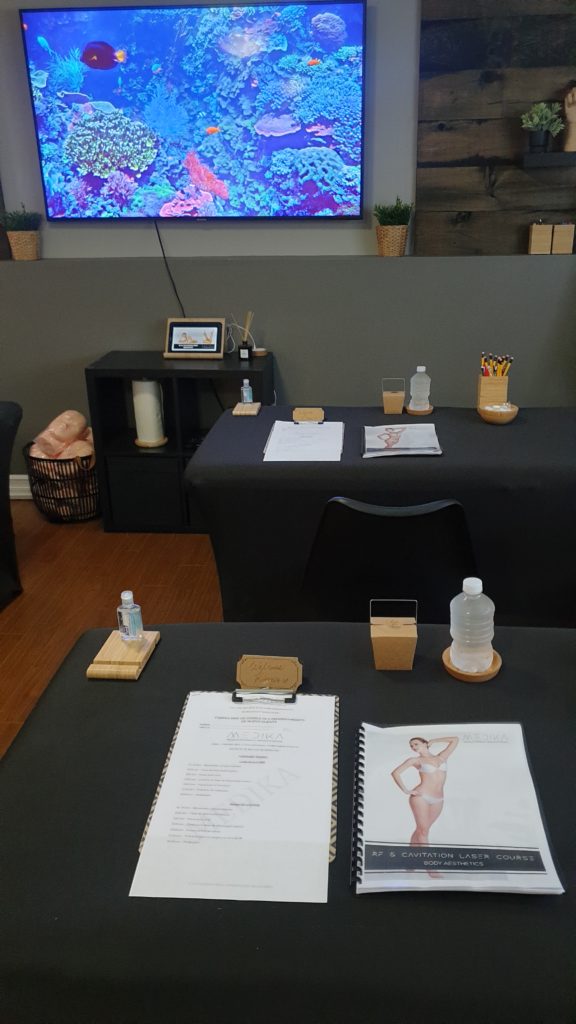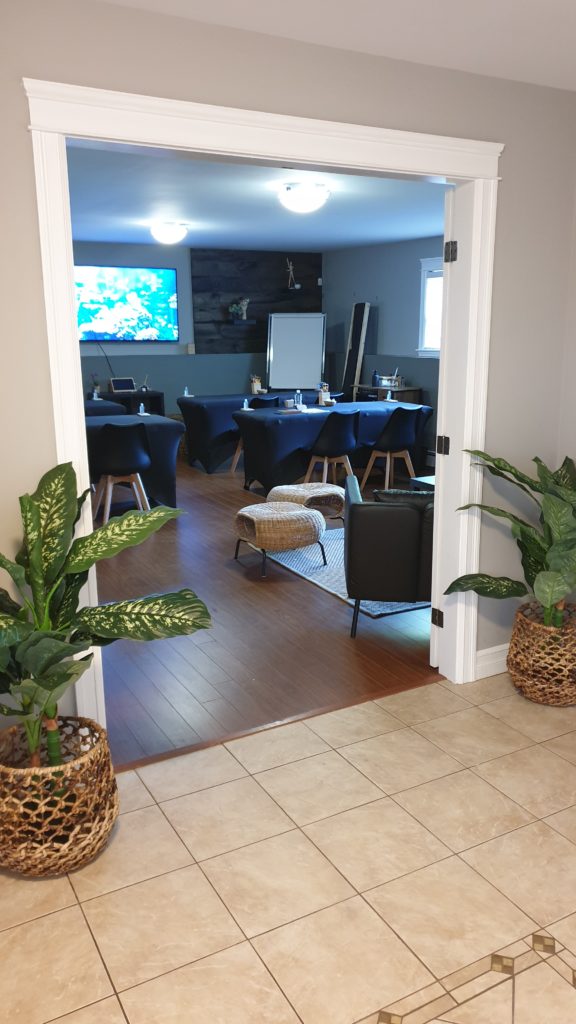 "I wasn't thinking of doing product development again because it took me ten years and a lot of hard work the first time," says Lurinda. "But funny enough, what took me ten years then took me just ten months with this second one."
Lurinda Swanepoel: Business on the Brain