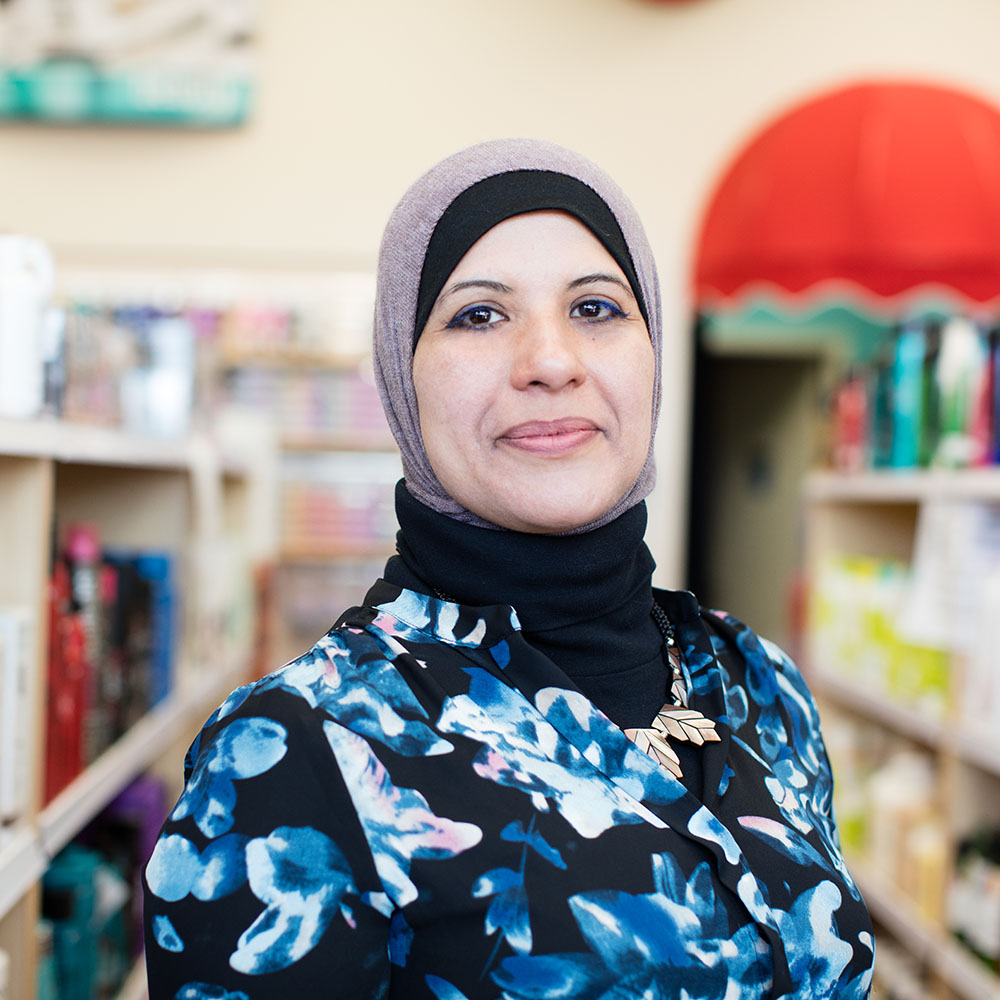 Why Become an ISANS Client?
Among so many benefits, ISANS offers you the practical skills and resources you need to settle and grow your new life here in Nova Scotia. From finding a job, starting a business, enhancing your language skills, or making friends in the community, ISANS has the program or service that can help. What's more, all of our programs and services are completely free of charge to eligible clients.
Why use ISANS Pre-Arrival Services?
Once you have your immigration papers and are ready to immigrate to Nova Scotia, ISANS pre-arrival services will make sure you arrive prepared.
Depending on your unique immigration pathway and eligibility, ISANS has two pre-arrival programs that will support you to develop communication skills, settle in your new community, find a job, and work in your field.
Discover which of our pre-arrival programs will work best for you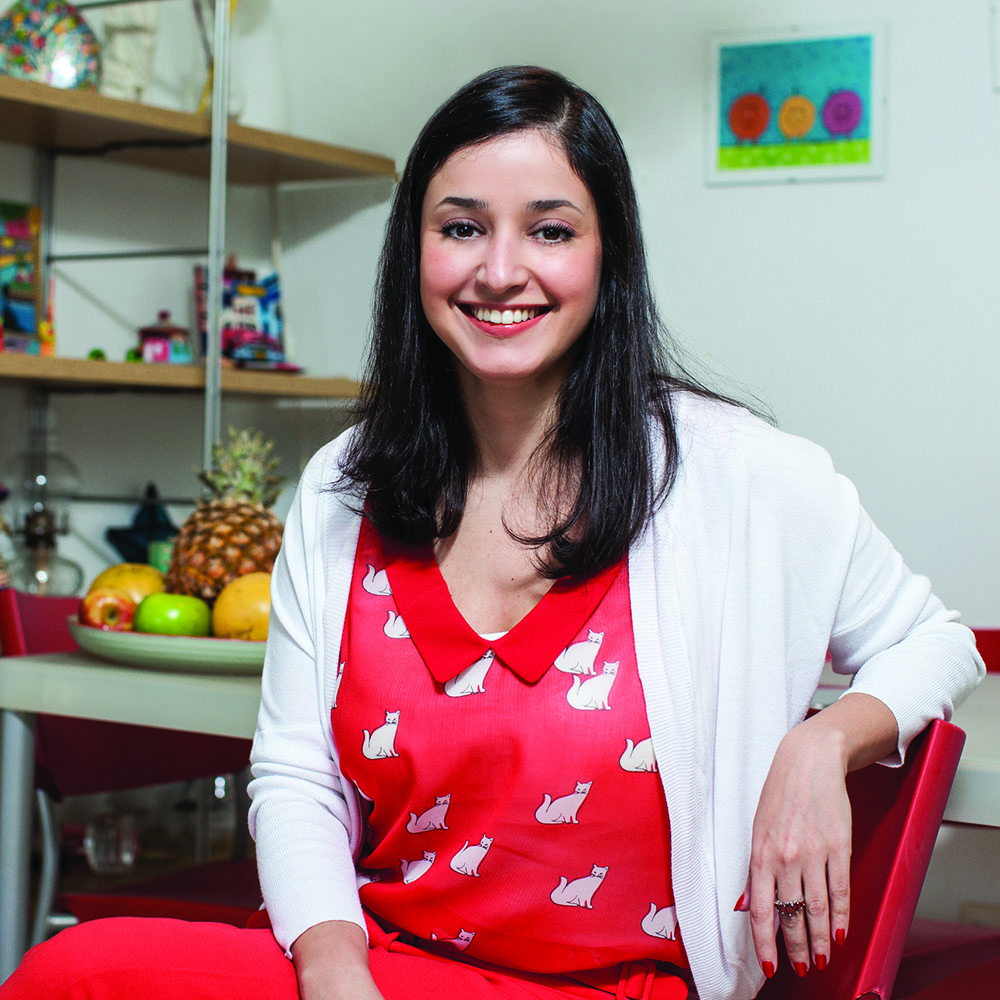 To access any of our programs or services you must first sign up for an intake appointment.
Meet some of our Program Heroes
Every story needs a hero or two. At ISANS, our programs are filled with staff who are ready to help you reach your goals and support your dreams. Meet some of our program heroes here.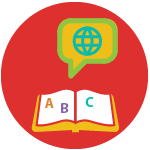 Conversing in the Workplace.
Every profession here has unique terms, words, and phrases that are important to know. Whether you're a doctor or working professional, we have tailored programs to help you learn your industry's exclusive vocabulary.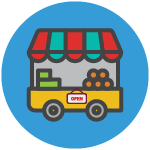 Do you have an entrepreneurial spirit? Learn how to start a business in Nova Scotia and take your idea from concept to reality with our business development and support services.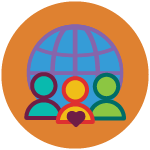 Connect with your Community
With our welcoming community spirit, you will be excited by the many connections you can make here in Nova Scotia. Learn about the culture, customs, and opportunities our province has to offer.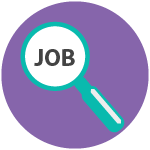 We Can Help Finding a Job
Starting a new career or hoping to transfer your skills and credentials? ISANS has programs specifically designed to help you develop strategies to search for jobs and to help you get your international qualifications recognized.