We have the programs and services to help you attract and retain immigrant talent. We also have qualified, job-ready candidates eager to help fulfill your unique, business-related needs.
By connecting you to potential employees through programs that meet you where and how you operate, we can help build your workforce and find skilled talent you might otherwise miss.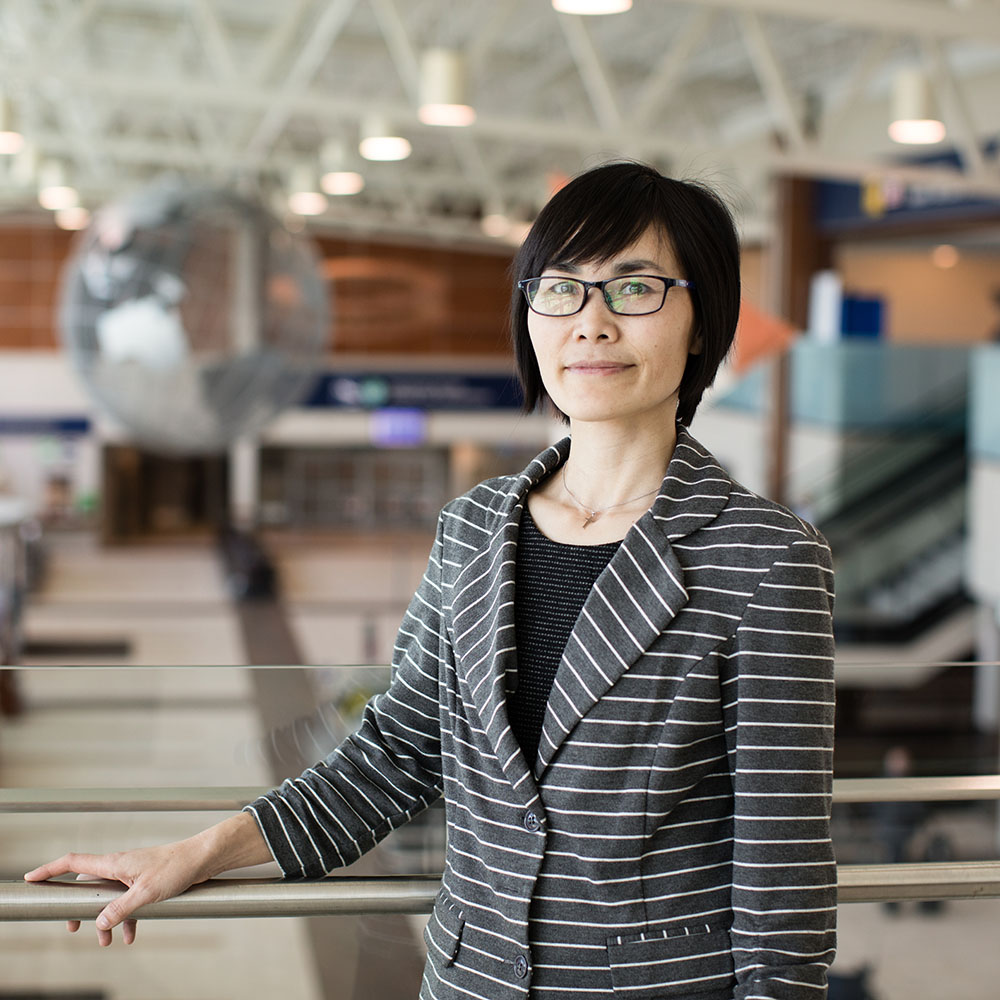 ISANS provides settlement and integration programs and services to immigrants who are in or destined for communities across Nova Scotia. Through our programs and services, we help immigrants build a future in Nova Scotia.
As the front door to many of Nova Scotia's immigrants, we seek to create a community where all can belong and grow, building a stronger Nova Scotia and Canada for all.