Top Three Reasons to Use ISANS Settlement Services
ISANS Settlement Services work with you to identify your settlement goals, and they help you use your strengths and resources to determine your settlement needs and unique pathway.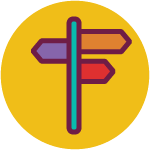 A Settlement Journey as Unique as You
No one-size fits all solutions here. Our team works with you to build a unique settlement plan to address your immigration challenges and empower you to use your skills to create your future.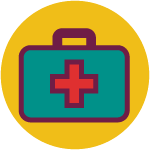 Crisis, Family, Well-Being, and Health Supports When you Need them Most
ISANS offers specialized crisis, family, and well-being supports for immigrants. Whether you are experiencing crisis or want to learn ways to be more mindful, our settlement services have the support and programs for you.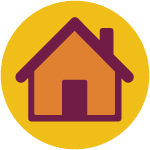 Settlement Navigators for your Practical Settlement Questions
Learn how to navigate your new life in Nova Scotia through various topics such as government programs, community integration, and your rights and responsibilities.
Check out all the programs and services that our settlement team has to offer on your journey to build your future in Nova Scotia.
ISANS provides settlement and integration programs and services to immigrants who are in, or are destined for, communities across Nova Scotia. Through our programs and services, we help immigrants build a future in Nova Scotia.
As the front door to many of Nova Scotia's immigrants, we seek to create a community where all can belong and grow, building a stronger Nova Scotia and Canada for all.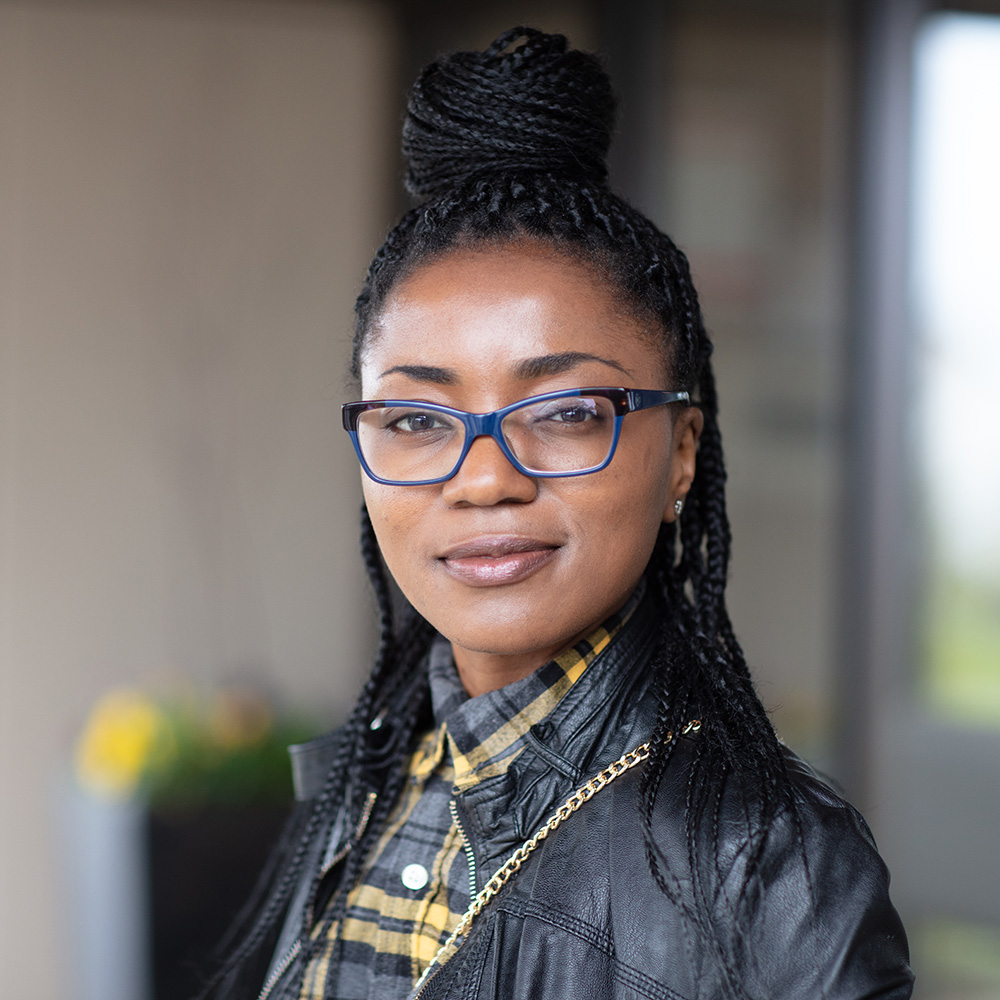 Latest Updates from our Settlement Team