Top Three Reasons to Use ISANS Business Support Services
ISANS Business Services has a dedicated team of business professionals to help you understand what you need to know to start or grow your business in Nova Scotia. We connect you to the community and provide resources and tools to help you build a successful business.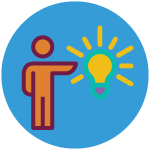 Guidance from start-up and beyond
We provide you with guidance on registering your business and completing your taxes to hiring your next employee. Our business councillors will help take the mystery out of starting a business in Nova Scotia.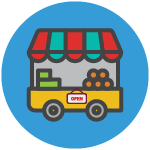 Connect with the Business Community
We provide connections to the business community to enable you to buy or sell a business, get free expert advice from legal and accounting firms, and build your networks.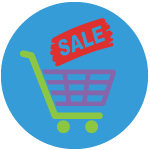 Unique Programs for Unique Journeys
ISANS offers unique programs for specific groups of immigrants who would like to explore starting a business in Nova Scotia. This includes visible minority women to incubator opportunities to sell your products in the local market as you move towards fully realizing your business dreams.
Check out all the programs and services our business team offers to help you build your future in Nova Scotia.
Welcome to Connections: An Immigrant's Guide to Starting a Business in Nova Scotia, an introduction to the business startup process.
Use this Guide to Help You
Better understand Nova Scotia's business culture
Learn the process of starting a business
Get advice from established immigrant entrepreneurs
Learn more about services available to businesses
If English isn't your first language, try an online translation tool like Google, or ask an advanced English speaker if they can help you understand the guide. Also included in this book are details about free language courses.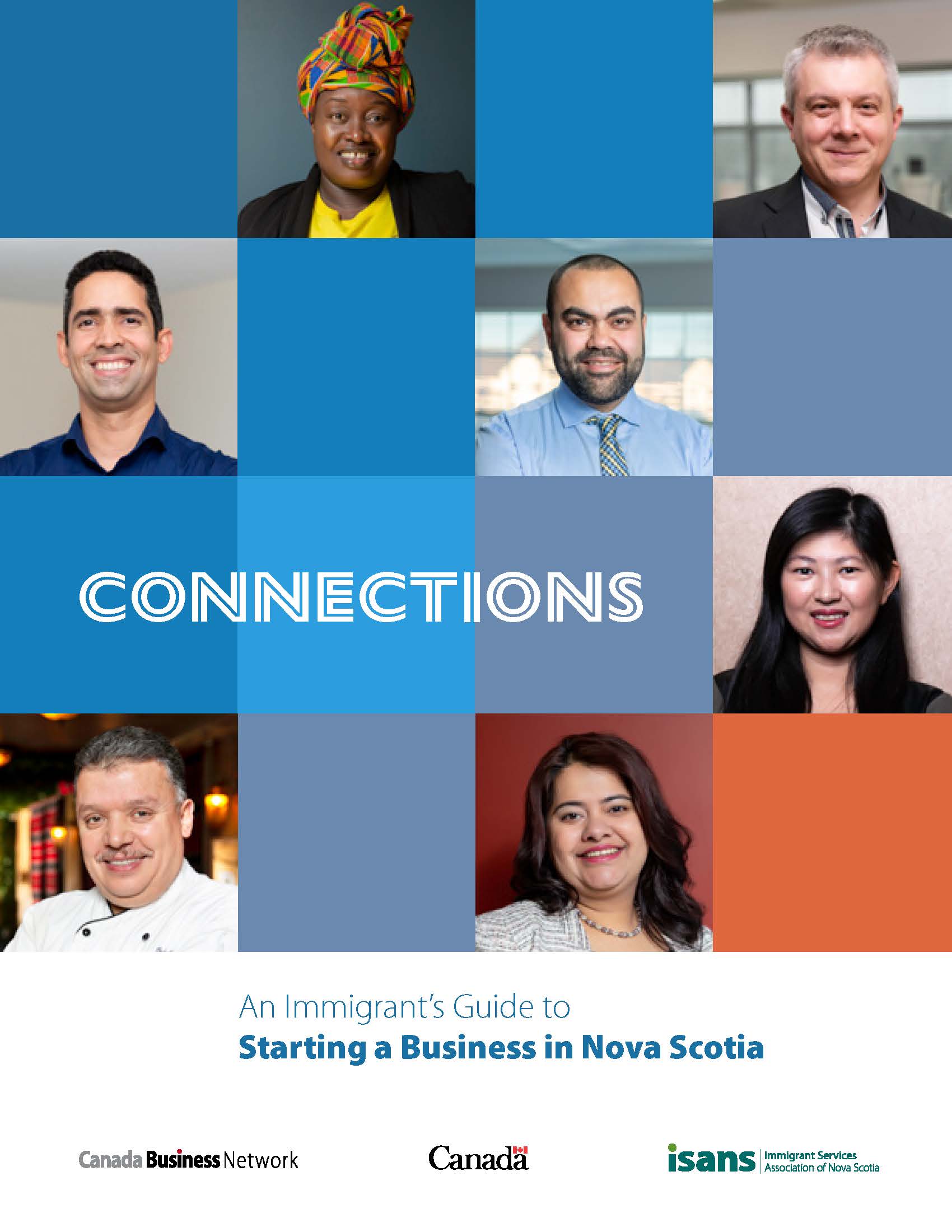 Edgar Sosa and Leticia Sosa
ISANS provides settlement and integration programs and services to immigrants who are in or destined for communities across Nova Scotia. Through our programs and services, we help immigrants build a future in Nova Scotia.
As the front door to many of Nova Scotia's immigrants, we seek to create a community where all can belong and grow, building a stronger Nova Scotia and Canada for all.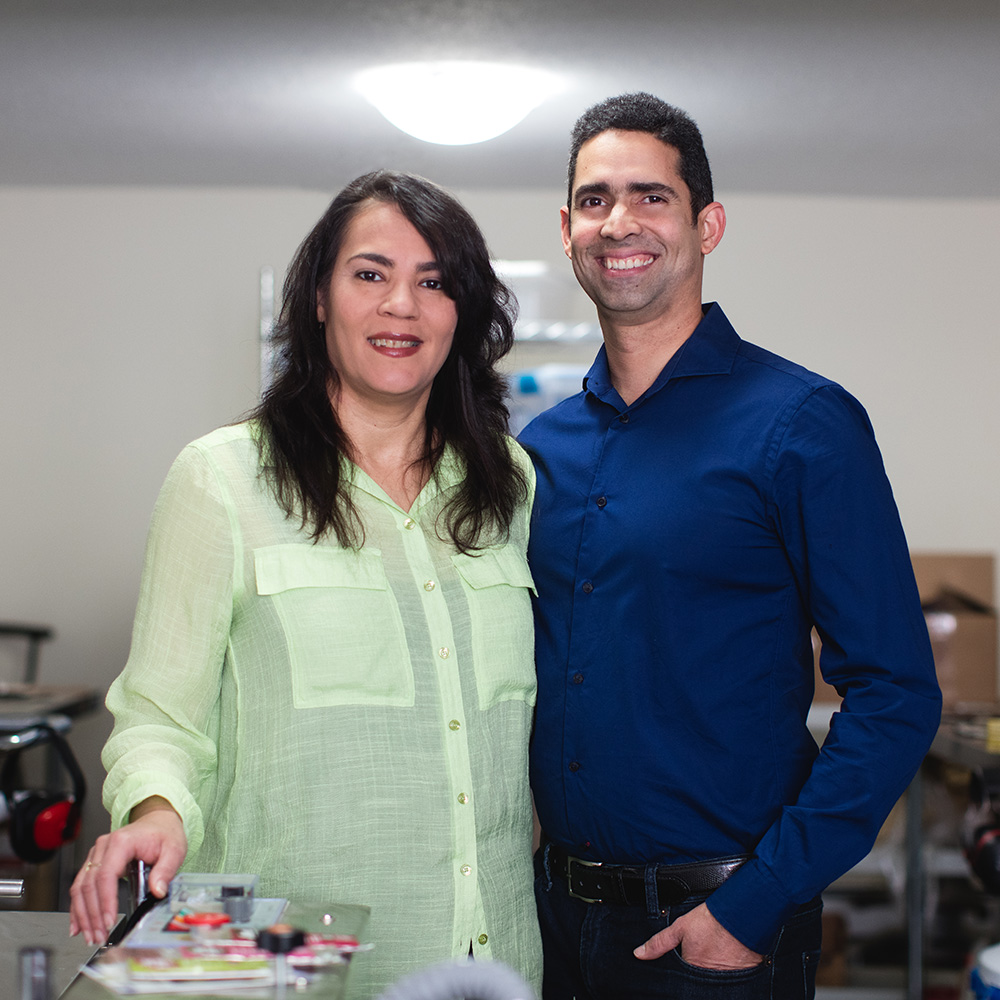 Latest Updates From the Business Team