Posts Tagged 'Internationally Educated Healthcare Professionals'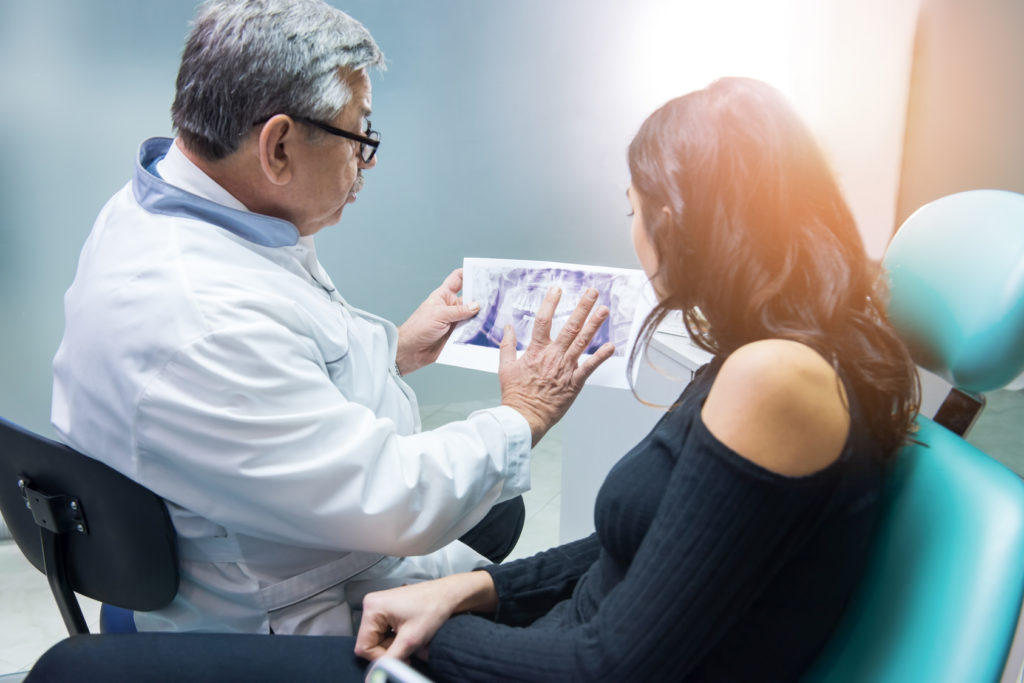 By Carolyn Ray, CBC News, 8 February 2019.
Nova Scotia has reopened its doors to family physicians trained in other countries in a move that could help cut down on the province's lengthy wait list for a doctor. The College of Physicians and Surgeons of Nova Scotia has begun to screen applications for a long-awaited program that will allow foreign-trained doctors to prove they possess the clinical skills and knowledge to work in the province.
"I'm excited," said Dr. Fiona Bergin, clinical director of the Nova Scotia Practice Ready Assessment Program, which is being run by Dalhousie University in Halifax.
"I'm very hopeful that we'll be able to contribute to the need for family physicians in the province."
Read More