Celebrating Asian Entrepreneurs: Will Yang
To commemorate Asian Heritage Month 2023, we had the pleasure of hearing stories from our Asian clients, who are also entrepreneurs, about the experience of settling down and operating businesses in Nova Scotia. 
Halitube is a multi-media marketing and events hub that connects newcomers and marginalized communities to help them integrate into the culture and business life of Halifax. 
Will, Halitube's founder, also runs multiple other businesses in Halifax such as Differo, Will Film, and The City Models. Each business shares its mission to build diversity and inclusion in the culture of Halifax.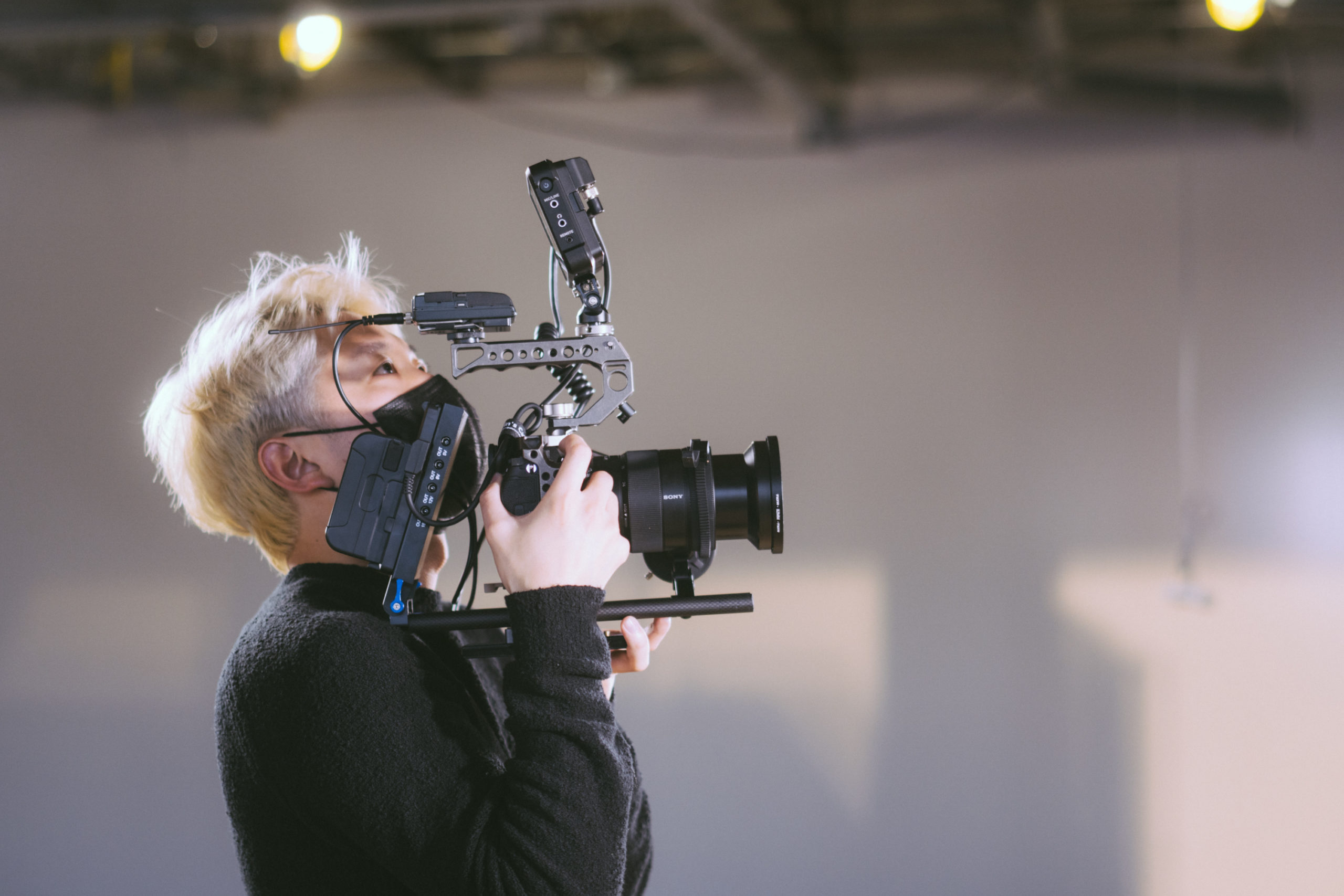 Q: Can you tell us about Halitube? How did it come to be? 
A: When I first arrived in Halifax from China, I wanted to find a community of peers to connect with. There were support organizations available but I also wanted to connect with friends and business people who were newcomers so we could share information and experiences. I wanted to feel less lonely. So I started an online community hub to connect Asians to each other and to build a community of support, friendship, and business in Halifax. Halitube started as a YouTube channel showing Asians enjoying Halifax and Nova Scotia tourism, hospitality, and restaurants. There is also a WeChat channel covering news stories and providing information in Mandarin. Halitube publishes a magazine featuring members of the business community and provides information for newcomers. We do podcasts featuring the lives and adventures of newcomers, and we focus on cultural events. Our business model is based on these themes of community and connection.  
Q: Can you tell us about your personal background and heritage, and how it has influenced your entrepreneurial journey?  
A: I came to Halifax as a student. I studied Screen Arts program in NSCC where I learned about film-making, video, and photography. This was a good fit for me because when I was in China I was involved in the arts and performance community. I love bringing people together and sharing art, culture, and business experiences. 
Q: Please tell us about any partnerships or collaborations you may have had with other Asian-owned businesses and why you feel these collaborations are important.  
A:  Immortality: Halitube partnered with Good Robot Brewing Company and Taphouse in Halifax to welcome young Asians into the Nova Scotia craft beer culture. We invited a group of Asians to Good Robot, to discuss and taste their products. Based on feedback we worked with GR brewers to formulate an Asian-inspired craft beer product. Immortality is a peach seltzer sold at the GR Taphouse and in the NSLC flagship outlet The Port . . . It was a hit with Asian and non-Asian craft beer fans. The best part of this collaboration is that friendships were made and newcomers were welcomed into an institution of the Halifax cultural and business community.
The Donair Dance: bringing Halifax late-night street food to the Asian community - We partnered with King of Donair to create a music video designed to introduce newcomers to Nova Scotia's iconic late-night street food: the Donair. The video featured a hip hop artist from the North End of Halifax who rapped lyrics which explained how the donair is made. 
A Diverse Lunar New Year: Since 2019, HALITUBE and its sister company Differo Ltd. have partnered with the Halifax Shopping Centre brand to celebrate Lunar New Year (LNY). We used an inclusive marketing approach to invite newcomers and local residents to the shopping centre to celebrate with shopping and fashion. There were dances, calligraphy workshops, and an artisan market at the shopping centre during the festival . . . The idea behind this is to help people understand our culture and celebrations.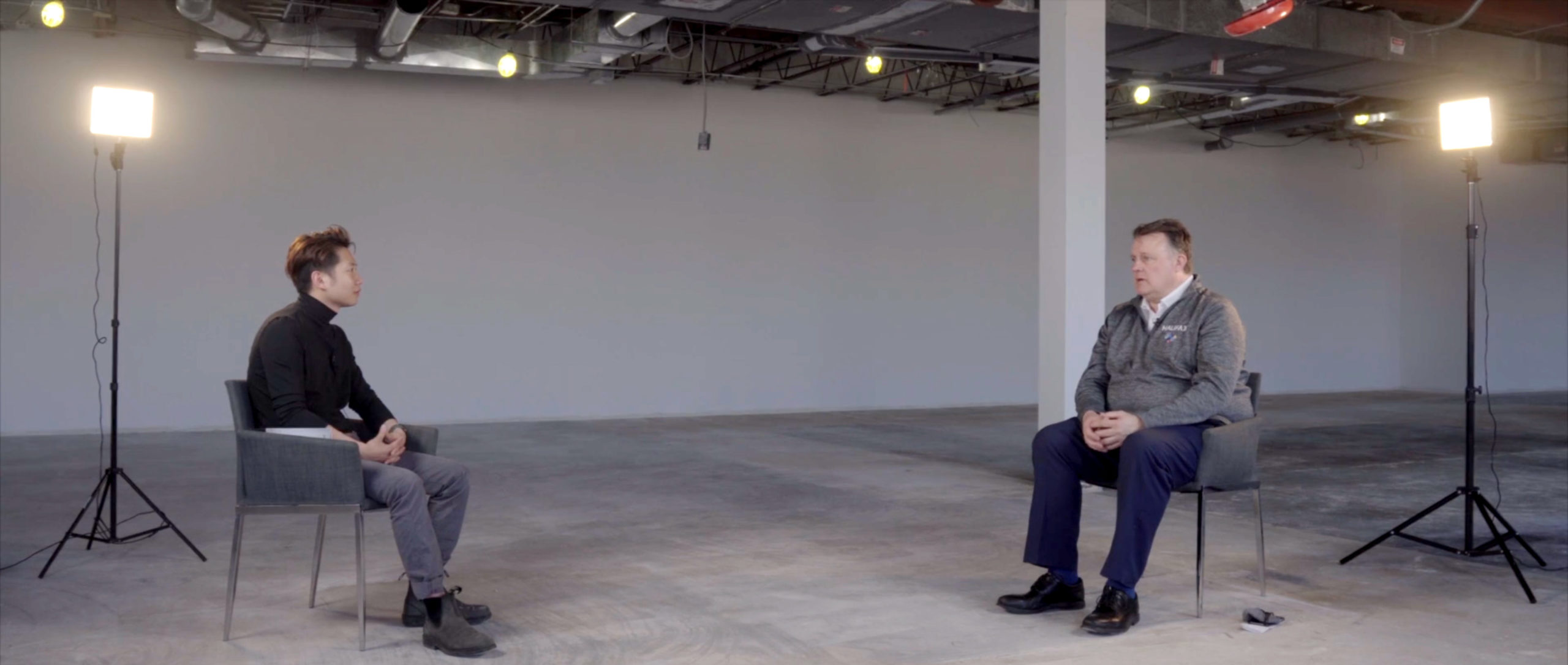 Q: I'm interested in the story of Halitube, where diversity is the core of the business and you speak about how the increase in anti-Asian racism after COVID-19 influenced the brand's mission. How has Halitube made a difference when things have been tough for many Asian people living in Canada?  
A: Building a culture of diversity and inclusion for newcomers and marginalized communities is the core mission of Halitube . . . During the COVID-19 pandemic, we felt some of the anti-Asian sentiment. Rather than arguing about it on social media, we decided to take a positive approach and create community partnerships to invite Asians into the Halifax craft beer culture and introduce Asians to the iconic Halifax late-night street food - the donair. This is our soft way of responding to racism. We would rather bring communities together around common experiences rather than divide them by fighting.
Q: You run other businesses like Will Film. Would you like to list some of them for readers to learn about? And how do you manage your time running multiple businesses? (Impressive!)  
 A: In addition to Halitube, I founded a number of other businesses to form an ecosystem of diverse businesses that contribute to the economies of Halifax and Nova Scotia.  Differo focuses on marketing projects and events for the business community, tourism and hospitality. In 2023 we produced the film and visuals for the  Dinner on the Moon event for the Halifax Chamber of Commerce Business Awards. Will Film makes videos for clients and Halitube video productions. The City Models agency provides diverse influencers, actors, and models for local production by Halitube and other brands. Each business supports our mission to build diversity and inclusion in the culture of Halifax. Halitube has also hosted a Business Forum event that attracts entrepreneurs who are newcomers and from marginalized communities. The objective is to create a business community that supports the mission of diversity in economic development. 
Q: Finally, in light of Asian Heritage Month, what message or insight would you like to share with our readers about the importance of celebrating and recognizing Asian culture and entrepreneurship?  
A: Asian Heritage Month is an opportunity to share our culture and values and deepen the relationships between Asians in their new home of Nova Scotia. It is also a time to celebrate the contributions of Asians to the economy and the culture. This year Halitube is hosting The Cultural Artisan Market to celebrate Asian Heritage Month. The event will be held on the Halifax waterfront at Queen's Marque Square on May 20 and May 21. The Cultural Artisan Market will showcase a diverse range of Asian artists and cultural craft talents in Halifax.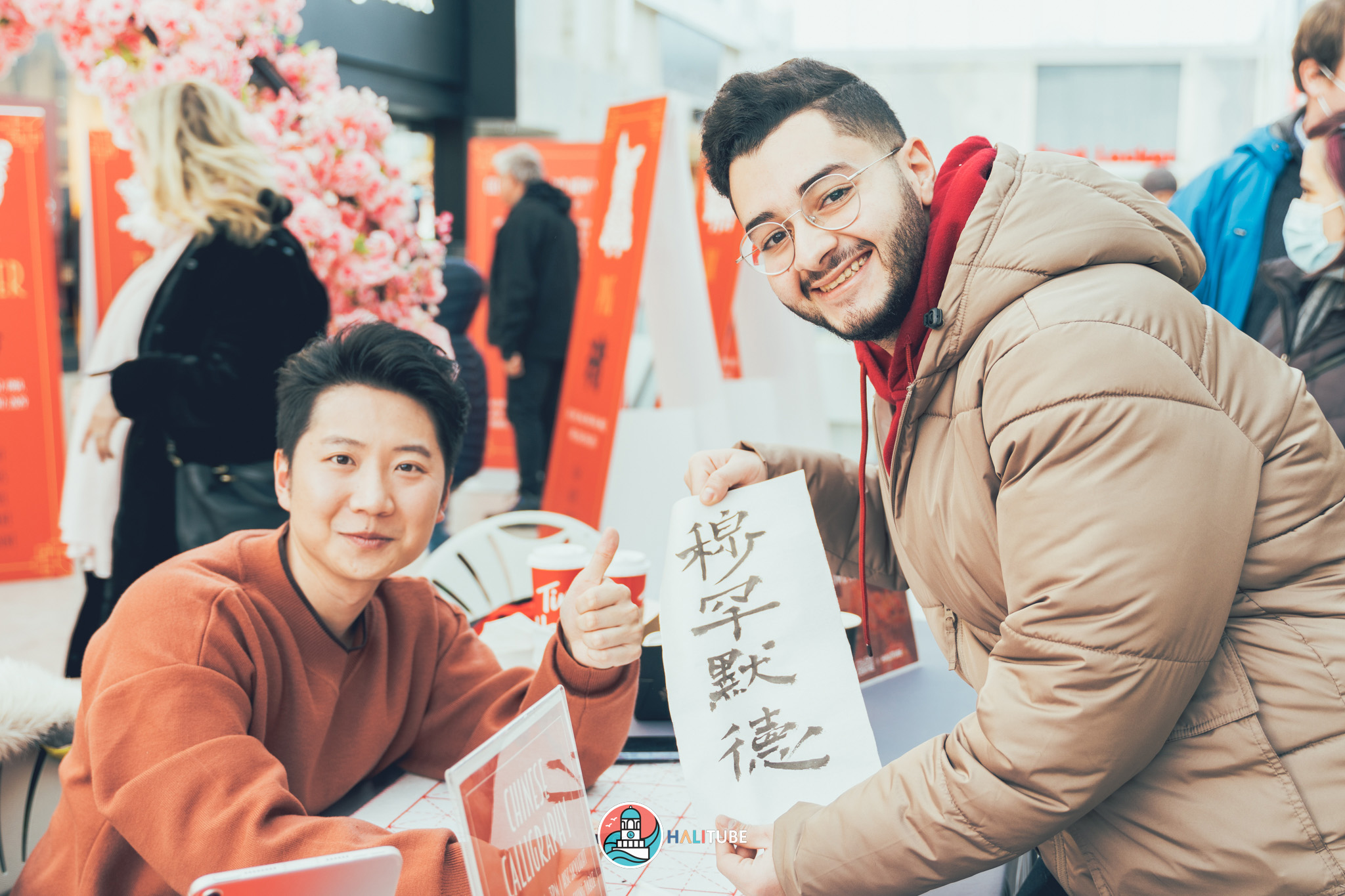 Learn more about Halitube, Will Film, Differo, and City Models. 
Be sure to check our main blog on Asian Heritage Month to learn more about why we are celebrating and some important issues around Asian identities, and keep an eye out for more client stories that we'll be sharing this month!