Sign up for the Immigrant Youth Employability Project!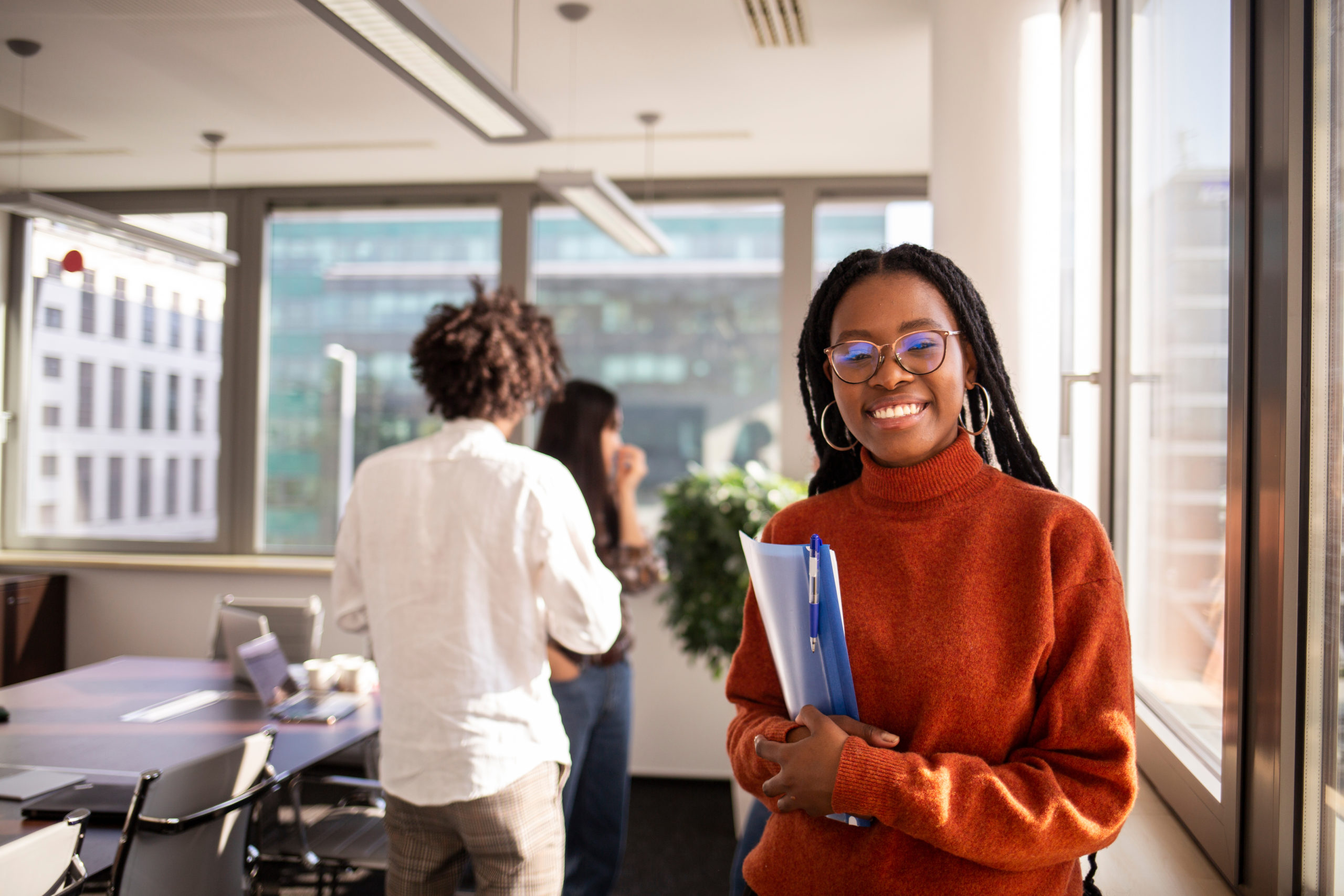 If you are an immigrant youth between the ages of 15 and 30, you can join the Immigrant Youth Employability Project to explore career options, gain local work experience, and understand Canadian workplace culture!
This project will help you:
Explore your career options
Increase your confidence in your skills and abilities
Show employers your skills and work ethic
Gain 20 weeks of Canadian work experience
Get local references
Find a possible offer for full-time employment
To be eligible to attend this program, you must:
Be between the ages of 15 and 30
Be a permanent resident (PR status)
Not be attending school, college, or university
Commit to attend and complete 10 weeks of training (virtual & in-person)
Attend and complete 20 weeks of paid employment
Have a minimum Canadian Language Benchmark (CLB) 4+
Start date: April 17, 2023
If you are interested in joining, please contact Hannah Walsh at hwalsh@isans.ca by April 10.