Request for Proposals: Research and Evaluation for ISANS' Internationally Educated Nursing (IEN) Orientation Program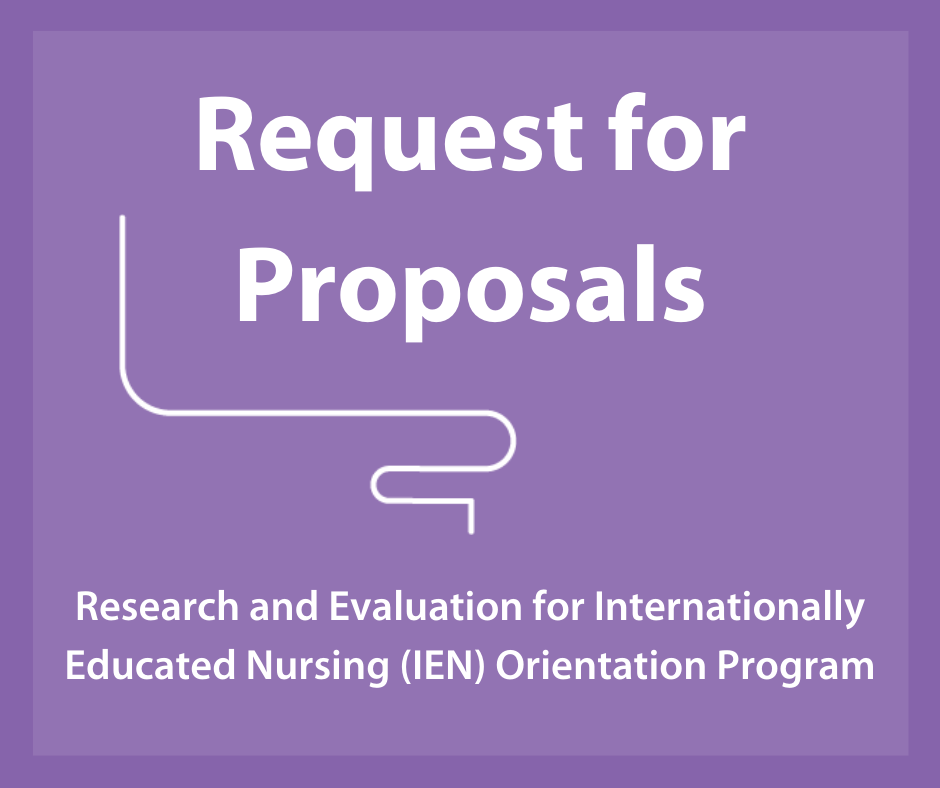 ISANS is looking for a consultant to conduct research about the needs of internationally educated nurses (IENs) who would like to obtain licensure in Nova Scotia. As part of this research, the consultant will also conduct a formal evaluation of the existing IEN Orientation program, assessing its strengths and the additional needs it could address based on stakeholder input.
The successful consultant will work with the program team to form an evaluation advisory group with participants from Labour, Skills and Immigration - AED branch; the IEN program; nursing educators; language instructors; IENs; the Registered Nurses Professional Development Centre (RNPDC); regulatory bodies; and other stakeholders. The advisory group will evaluate the effectiveness of the program by reviewing program deliverables and partnerships, collecting data, conducting focus groups, and surveying participants, after which they will complete a final, detailed report.
To learn about the details and specific deliverables of this project, as well as submission requirements and the criteria for proposal evaluation, please read the full request for proposals (RFP) here.
The deadline for submissions is Friday, July 15.