ISANS and EfficiencyOne Announce Partnership Agreement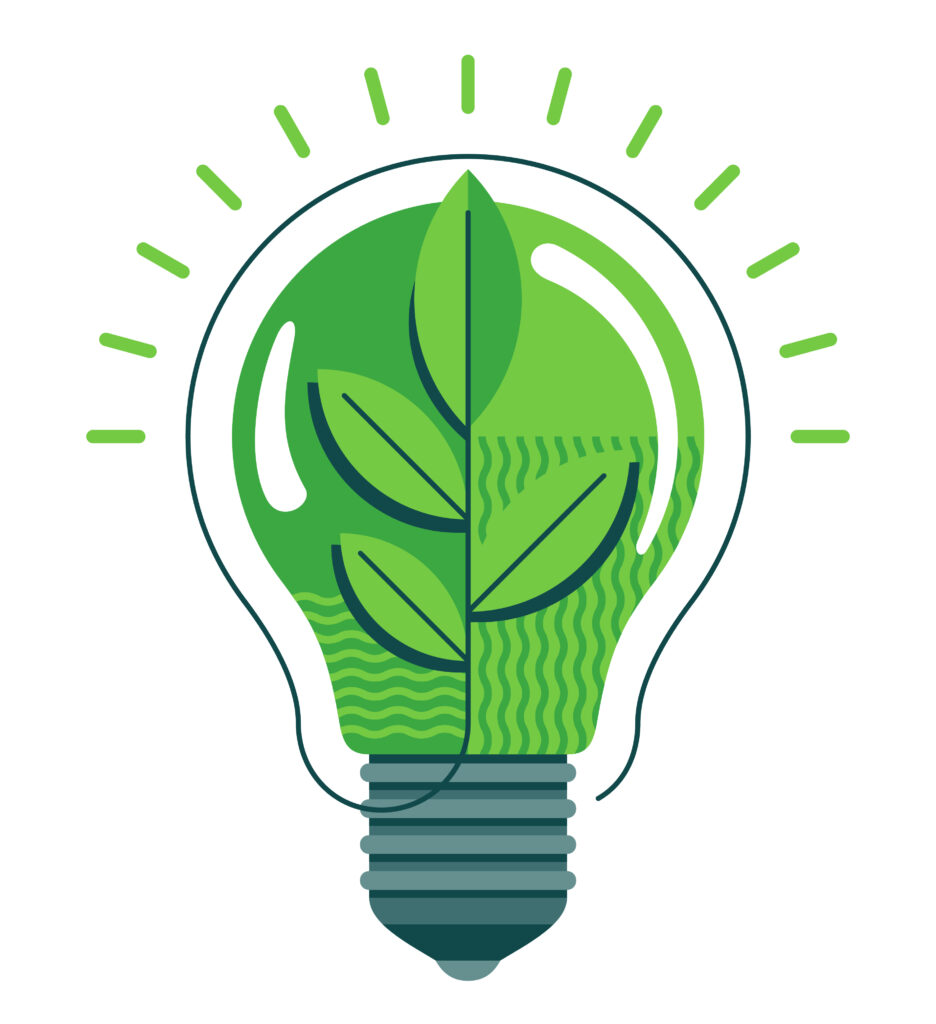 We are happy to announce a new Strategic Partnership Agreement with EfficiencyOne (E1), designed to increase engagement among the province's immigrant communities with energy-efficiency opportunities.
The agreement will see two ISANS programs, Business Development Services and Intercultural Workplace, work closely with E1 to offer a series of workshops and virtual learning sessions to both newcomers and employers.
These workshops and sessions will offer support, outreach, and access to energy-efficiency programs that help lower energy costs for residents and businesses. They will also support immigrants looking to access careers in the energy-efficiency and green-career sectors, while allowing employers in the energy-efficiency industry to increase staff awareness and knowledge about the benefits immigrants bring to workplaces. The knowledge, support, and access these workshops and sessions offer will, in turn, help grow capacity and improve retention in this industry.
To learn more about ISANS' Business Development Services, contact business@isans.ca; and for ISANS' Intercultural Workplace programs, contact wcp@isans.ca.  
EfficiencyOne, operating in Nova Scotia as Efficiency Nova Scotia, is Canada's first energy-efficiency utility and delivers energy-efficiency programs and services to Nova Scotians. You can learn more about their energy-efficiency programs here: Efficiency Nova Scotia: Energy Savings for Homes and Businesses (efficiencyns.ca).