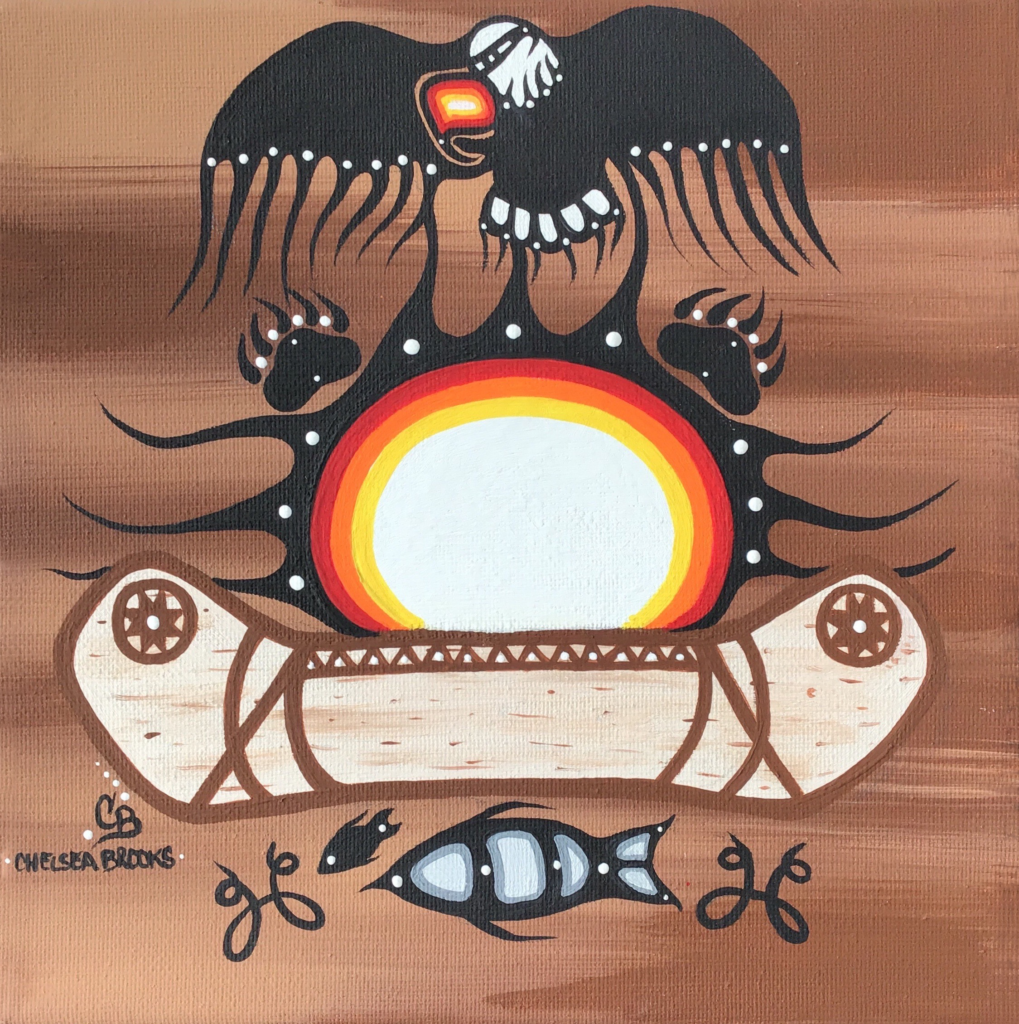 Celebrating Mi'kmaq History Month
Mi'kmaq History Month art, "We are all Treaty People," by Mi'kmaw artist Chelsea Brooks No matter where you live, the land you call home has its roots in Indigenous history. Indigenous peoples were the first to live and hunt on it, to forage it and cultivate it, to fish in the rivers and seas, and…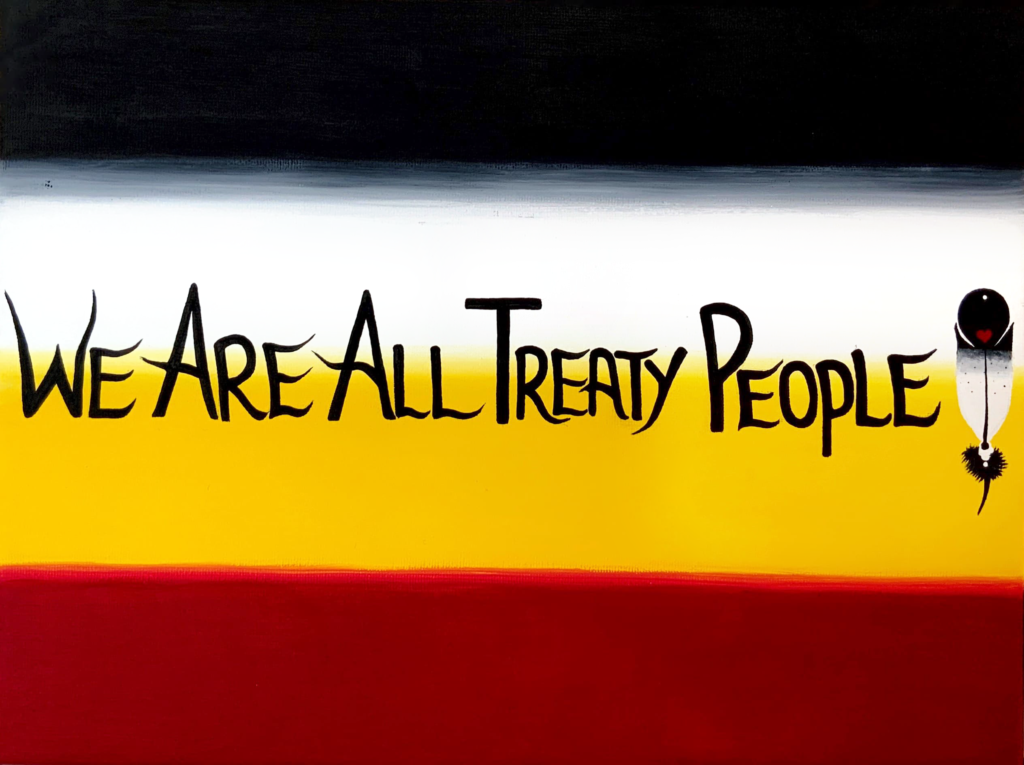 Commemorating Orange Shirt Day and National Day for Truth and Reconciliation
Just last year, the Canadian government declared September 30 as the National Day for Truth and Reconciliation to honour the children who never returned home from residential schools, the Survivors of those schools, as well as their families and communities. This day coincides with Orange Shirt Day, which is an Indigenous-led, grassroots, commemorative day that…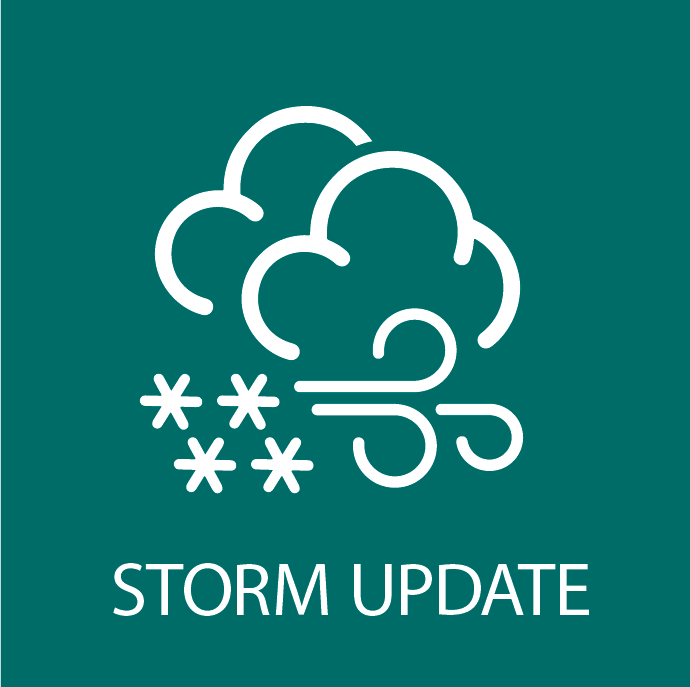 Update: ISANS will be open on Tuesday, September 27th
ISANS offices will be open at September 27th. Programs and services will be offered as usual unless you receive a different message from your ISANS' staff person.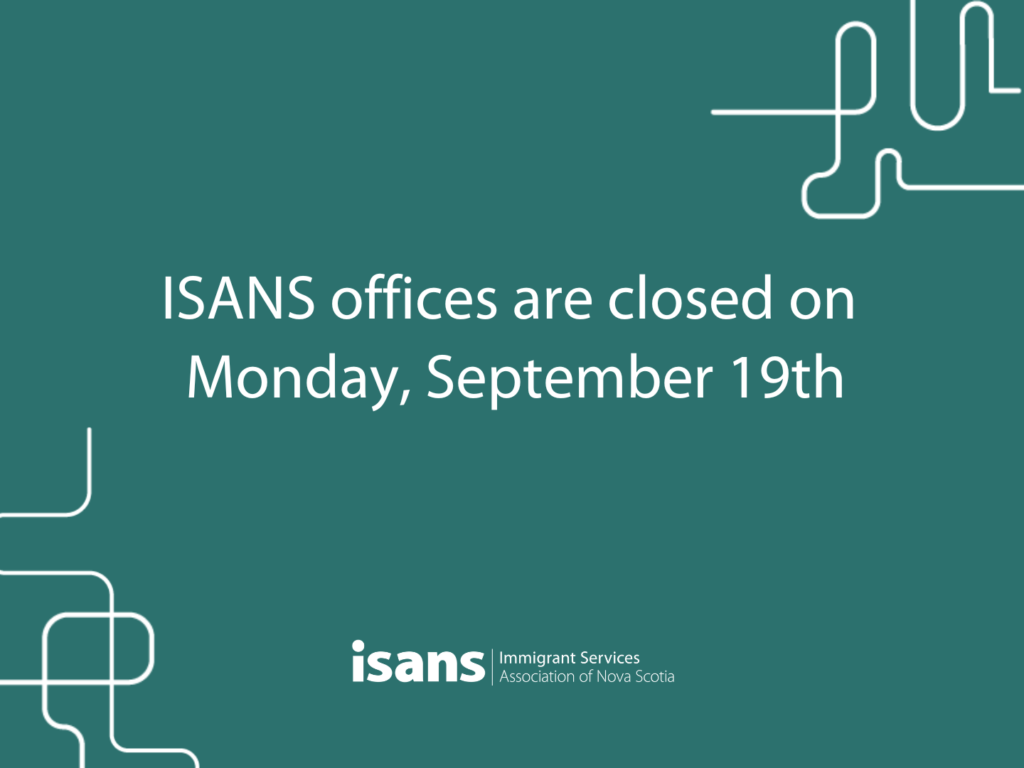 ISANS Offices Closed Monday, September 19
ISANS offices will be closed and all classes, meetings and events are cancelled on Monday, September 19th in respect of the National Day of Mourning for Queen Elizabeth II.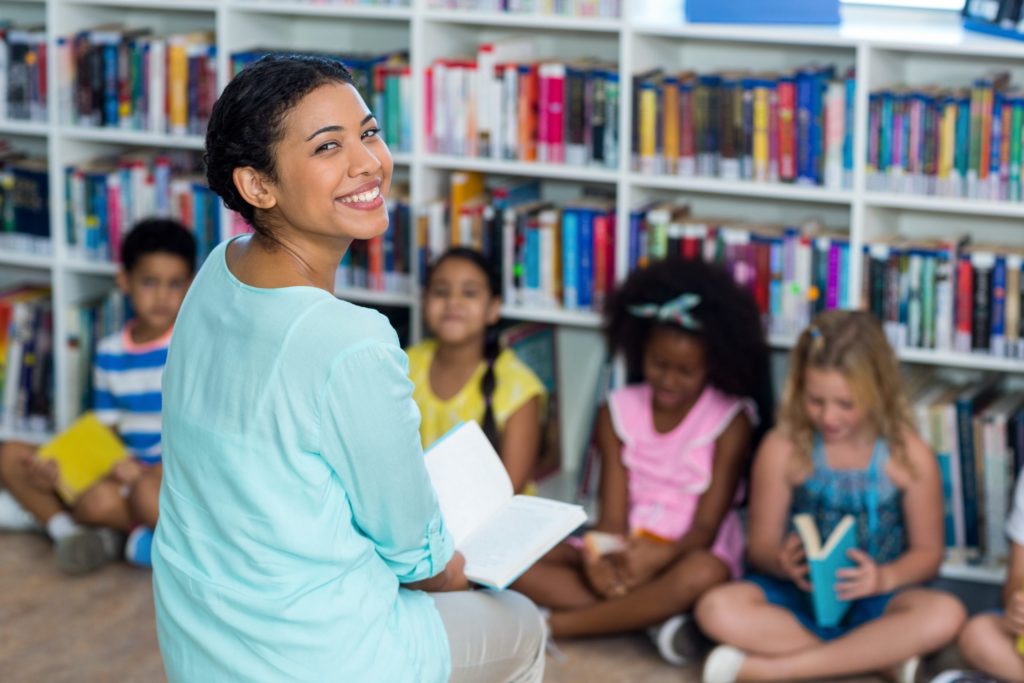 July 2022 Podcast from our Employer Engagement Speaker Series
isans · BWI JULY 2022 Podcast – Employer Engagement Speaker Series In this series hosted by our Business, Workforce, and Integration (BWI) team, our focus is to bring employer-related issues forward by highlighting employers and employer-related supports throughout Nova Scotia. On this podcast episode, we're talking to Stephanie Jones, who is a proud, second-generation McDonald's…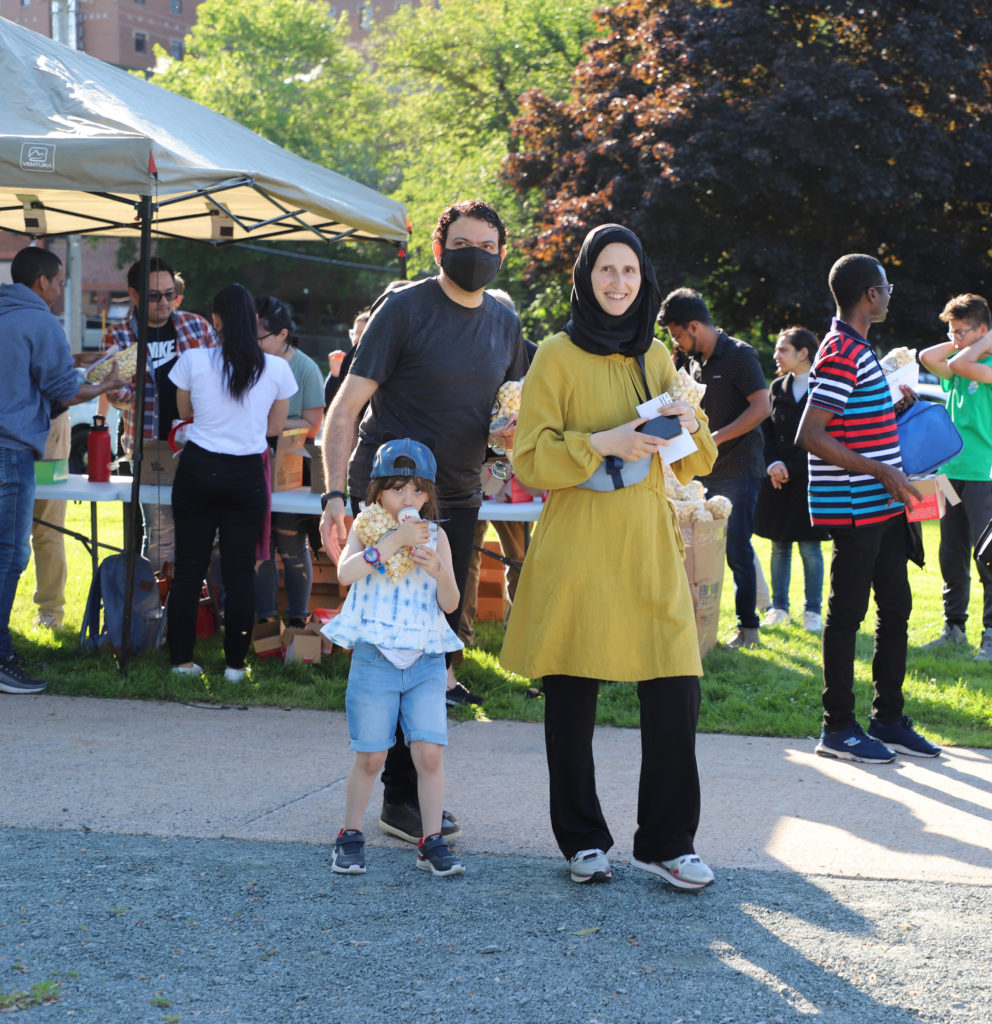 Wanderers New Canadians Night
Halifax's professional soccer team, the HFX Wanderers, held its first annual New Canadians Night on June 30, 2022. It was a warm and sunny evening, and hundreds of newcomers and locals alike gathered in the heart of the city to watch the Wanderers take on Atlético Ottawa. For this event, the Wanderers partnered with ISANS,…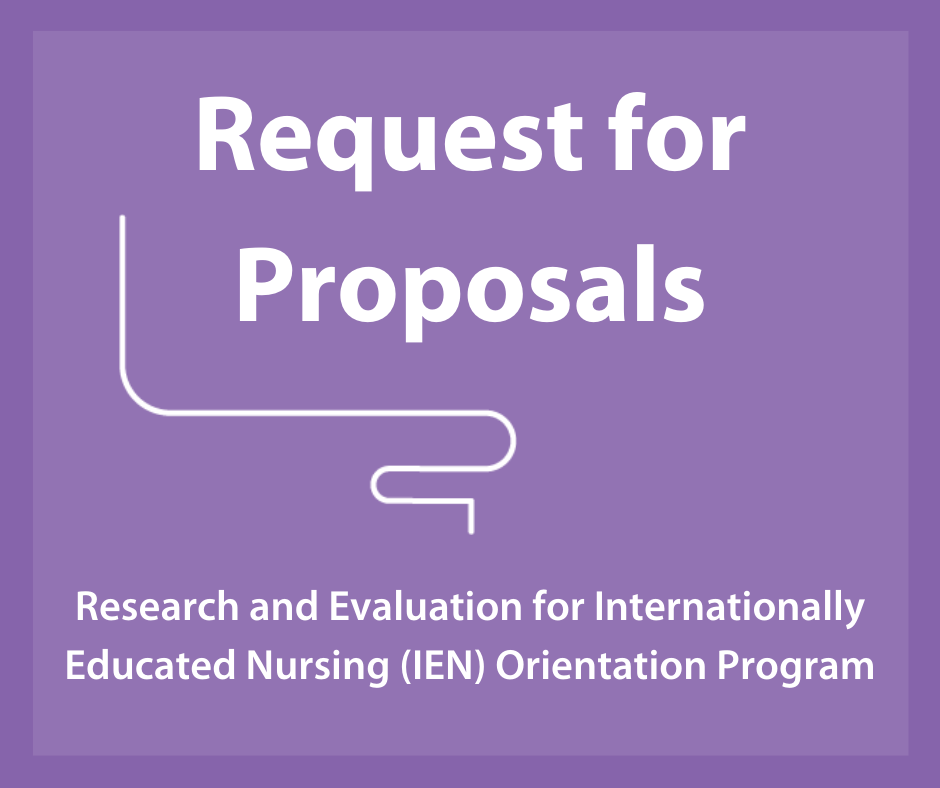 Request for Proposals: Research and Evaluation for ISANS' Internationally Educated Nursing (IEN) Orientation Program
ISANS is looking for a consultant to conduct research about the needs of internationally educated nurses (IENs) who would like to obtain licensure in Nova Scotia. As part of this research, the consultant will also conduct a formal evaluation of the existing IEN Orientation program, assessing its strengths and the additional needs it could address…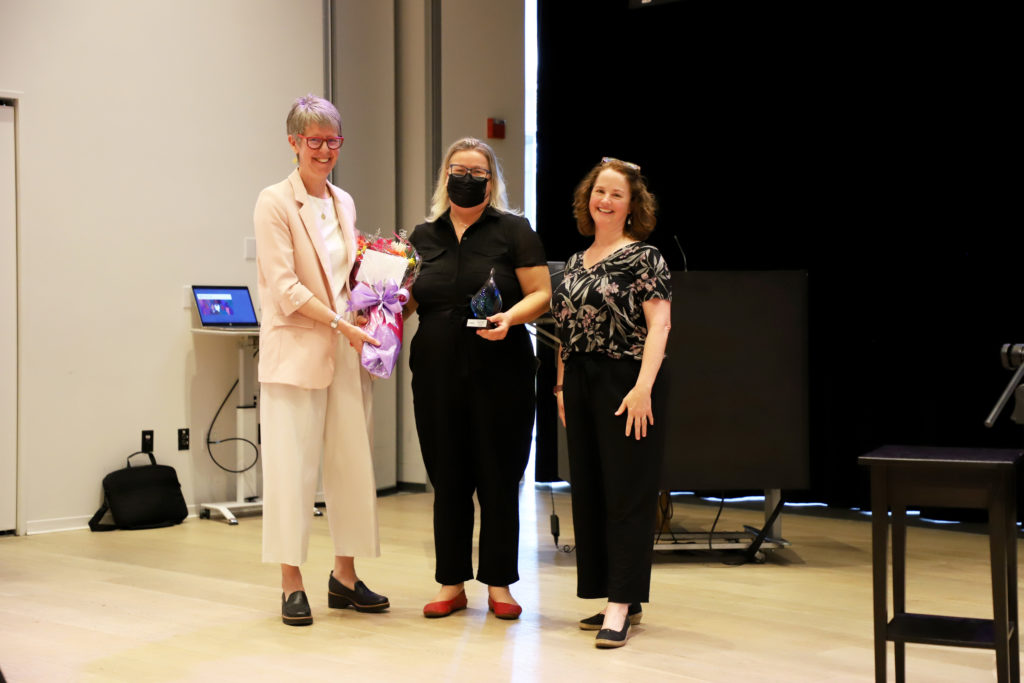 ISANS Award 2022 Winner
Immigrant Services Association of Nova Scotia is pleased to announce Learn English Nova Scotia (LENS) as the recipient of this year's ISANS Award. The ISANS Award recognizes an individual, community group, business or employer who has demonstrated exceptional and innovative efforts in welcoming immigrants to Nova Scotia and in assisting them to integrate successfully into…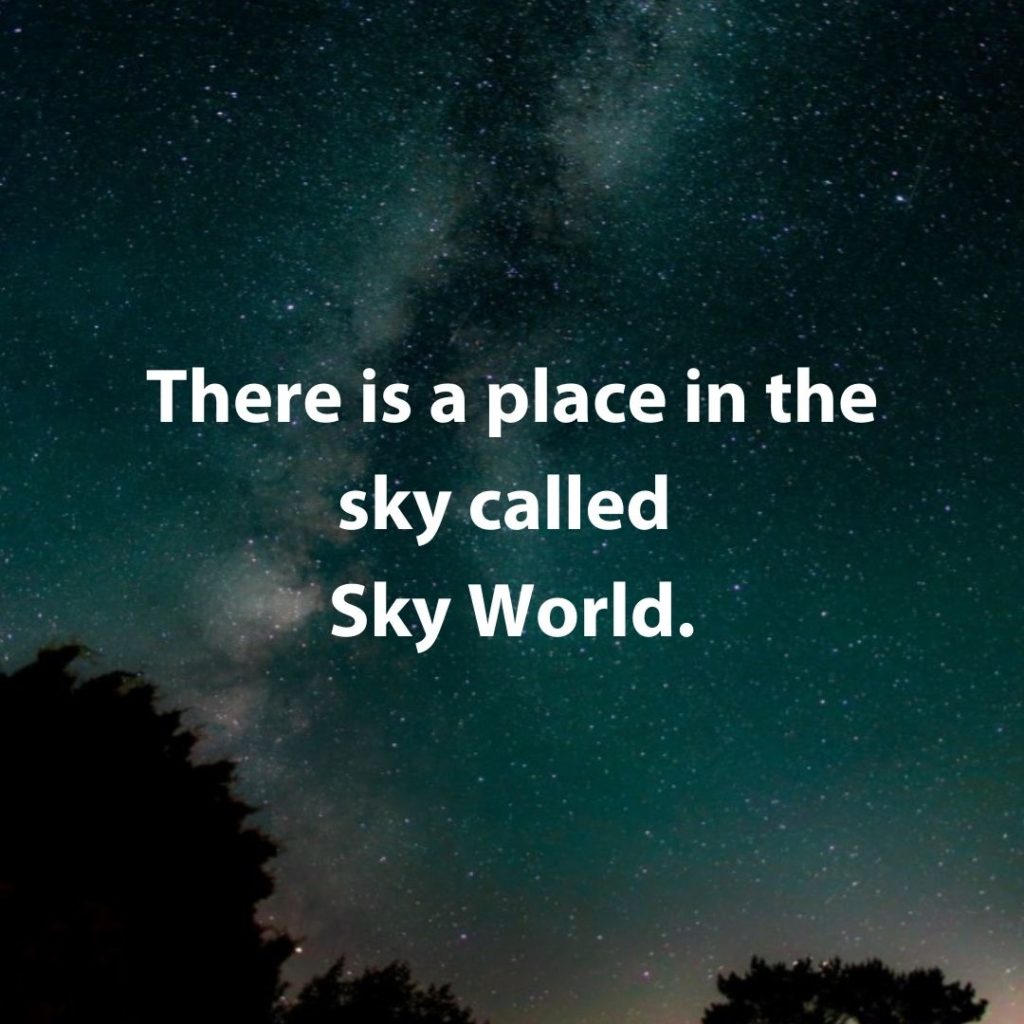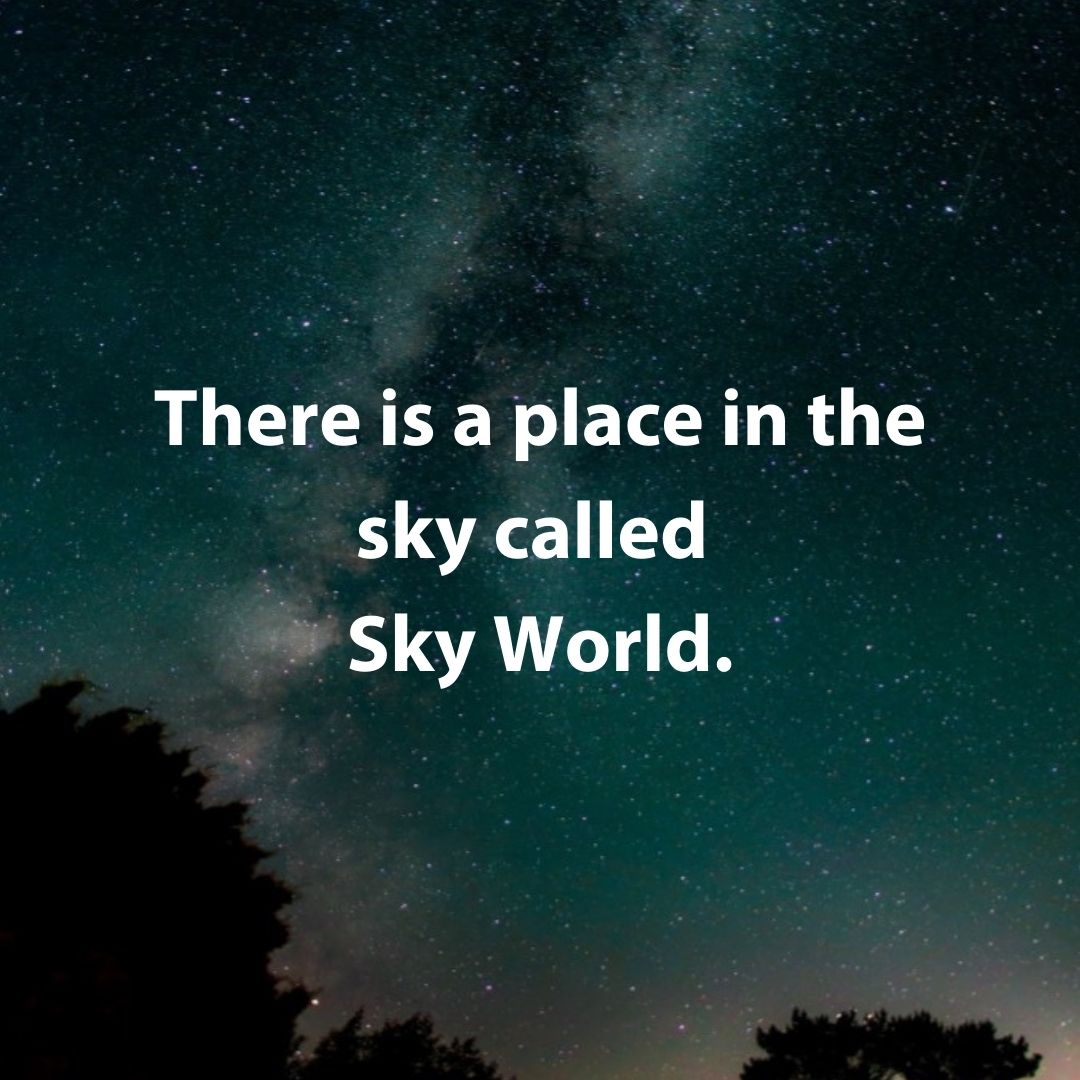 Learn about Indigenous Culture and History with us
In honour of National Indigenous History Month and National Indigenous Peoples Day on June 21, we're sharing some of the ways we've been learning about, and also educating about, Indigenous culture and history. As part of our commitment to reconciliation with the Indigenous peoples of Canada, as well as our commitment to equity, diversity, and…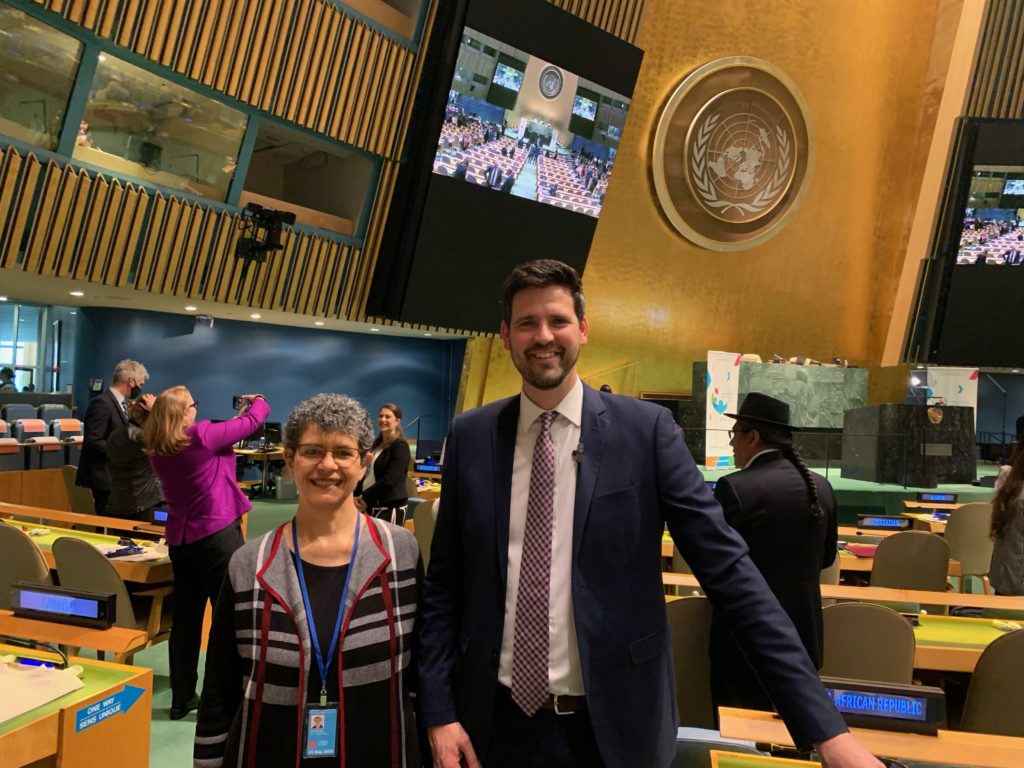 ISANS Participates in Global Forum at United Nations Headquarters in NYC
ISANS Strategic Initiatives Advisor, Nabiha Atallah, with Canada's Minister of Immigration, Refugees and Citizenship, Sean Fraser From May 17-20, ISANS had the honour of participating in the United Nations International Migration Review Forum (IMRF) at UN headquarters in New York City to review the Global Compact for Safe, Orderly, and Regular Migration (GCM). The GCM is the…