Posts Tagged 'employment training'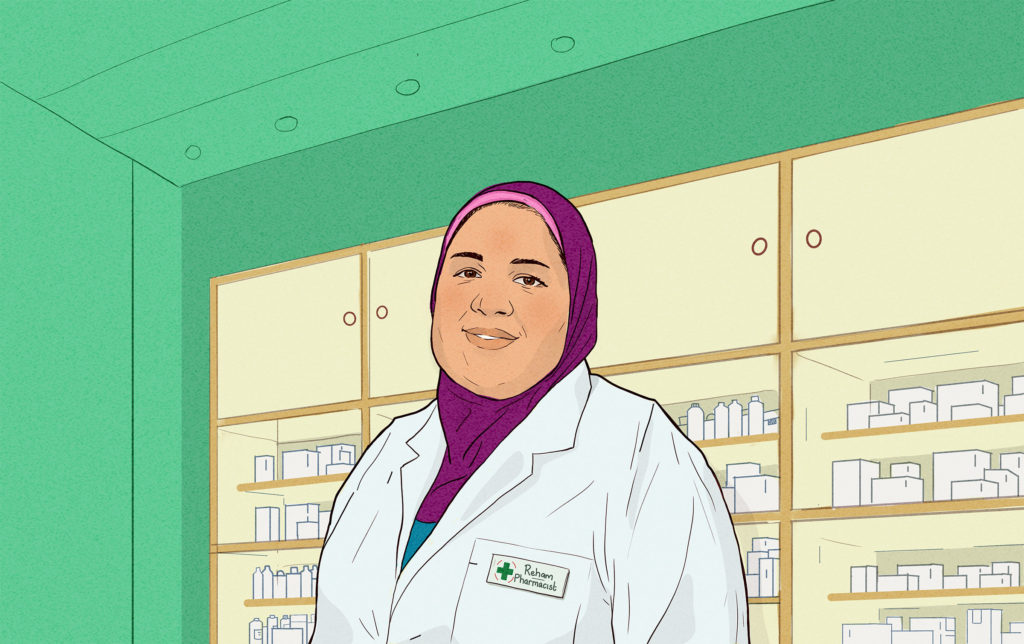 Are you planning to practice medicine in Canada? Are you preparing for the Medical Council of Canada Examinations? If so, then the International Medical Graduates (IMG) Bridging Program is for you!
Read More The International Pharmacy Graduates (IPGs) Bridging Program will help you understand and meet the standards of pharmacy practice in Canada and achieve your professional goals, including licensure and employment.
Read More